Are you looking to expand your skills in program administration and international relations? Do you have a passion for people and excellent communication skills? ITD seeks program assistants (up to 20-30 hours/weekly) to help with its programs. If you desire a job that allows you to interact with international participants, offers variety and flexible hours, and a fun and collaborative work environment, we invite you to apply.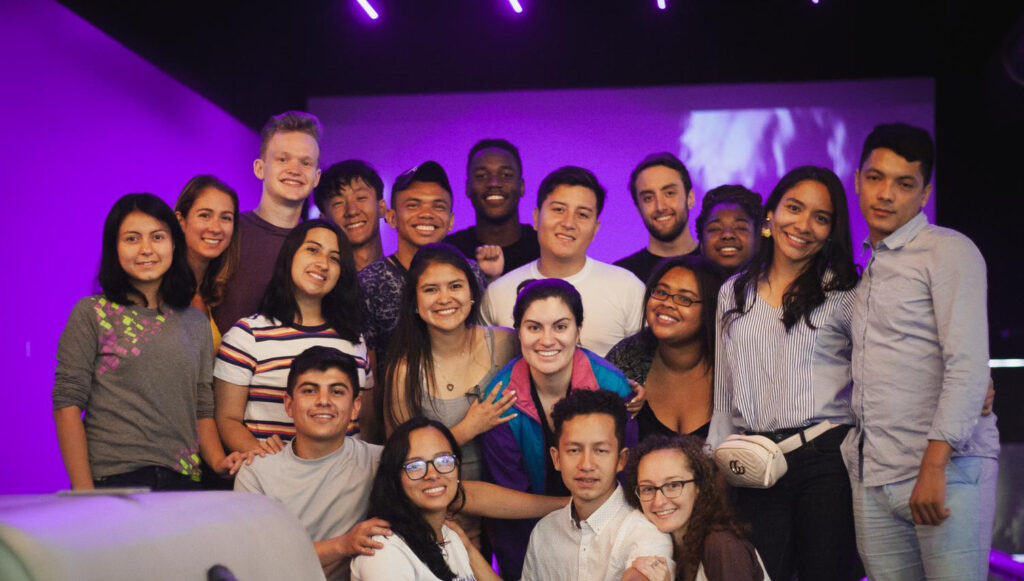 The Institute for Training and Development is a private nonprofit organization based in Amherst, Massachusetts. ITD specializes in designing and implementing international programs for NGO leaders, government officials, educators, students, business people, community leaders, and many others. Since its founding in 1985, ITD has provided training for over 4,000 participants from more than 100 countries through funding from the Department of State, individual Fulbright Commissions, World Bank, Peace Corps, private universities, and many others. Our staff members are our most critical resource, ensuring that our programs are expertly promoted, organized, and implemented for both stateside and overseas programs.
Description
ITD is seeking program assistants to work between 20-30 hours per week beginning now through August, possibly longer. ITD will be conducting high-quality professional and academic training programs. This requires that program staff work extremely well together as a team. Therefore, a successful Program Assistant must demonstrate a commitment to collaboration and shared responsibility. She/he must be able to interact comfortably with participants whose first language may not be English and exhibit a friendly and positive demeanor.
Skills and capabilities:
Ability to communicate effectively with staff and participants.
Computer software skills including basic knowledge of MS Office and Adobe applications.
Experience using Adobe Creative Cloud (Photoshop, Illustrator, etc.) is desirable.
Ability to use a DSLR camera to document participants' experiences through photos/videos.
Facility with various social media tools.
A valid driver's license and excellent driving skills.
Willingness to (learn to) operate 15-passenger vans.
Availability to work evening and weekend shifts.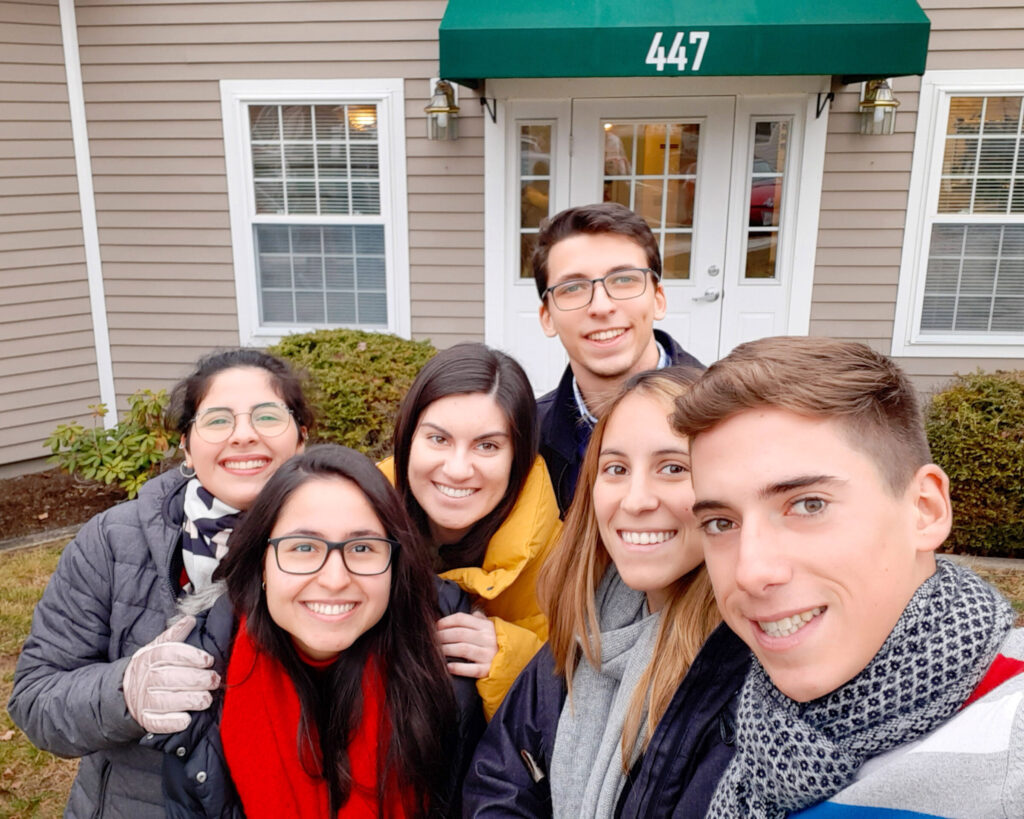 Preferred: Spanish language ability.
Responsibilities include, but are not limited to the following:
Provide general office support:

Assist with developing and organizing program materials.
Create documents, maintain databases and send emails.
Assist with the preparation and set-up up interpretation equipment.

Positively interact and engage with international participants, and respond to, or redirect requests to ITD senior staff.
Drive international participants in 7- and 15-passenger vans to site visits and cultural events.
Escort participants to grocery shopping, medical appointments, and other support as necessary.
Organize breaks for participants between sessions including coffee and light snacks set-up.
Assist with cleaning and maintenance of the ITD House (participant lodging facility) and grounds.
Salary range is $16-$19/hour depending on experience.
Start date is June 5, 2023 (flexible reduced hours), and applications will be reviewed on a rolling basis until the position is filled.
To apply please send a cover letter and resume to yanara@itdamherst.org. Qualified candidates will be invited to interview. In your cover letter, be sure to include why you are interested in the position, and the skills and practical experience that you offer which will serve ITD staff and program participants.