ITD's Fall 2023 Cohort of Professional Fellows on Economic Empowerment Arrives in Amherst, Massachusetts on September 5
Six Fellows from Guatemala and five from Mexico have begun a six-week exchange program focused on economic empowerment. This program is sponsored by the U.S. Department of State's Bureau of Educational and Cultural Affairs and is managed by the Institute for Training and Development (ITD) in Amherst, Massachusetts.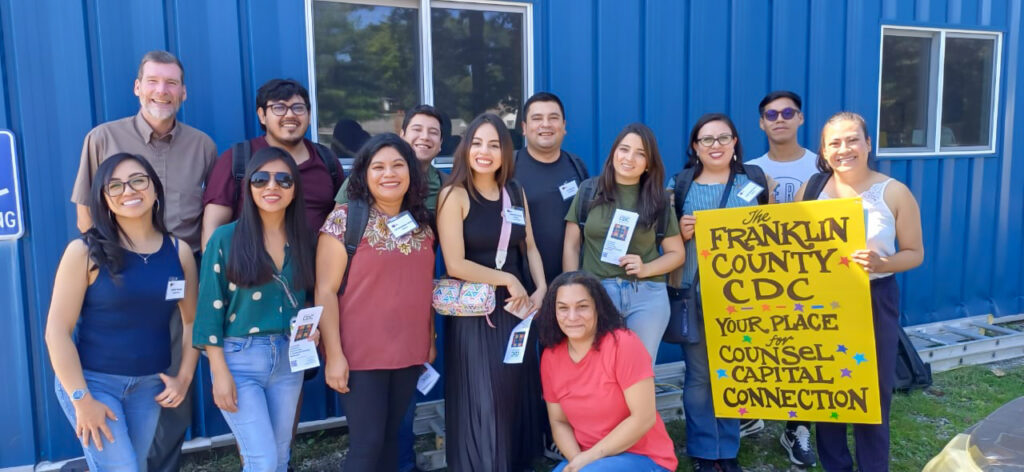 The eleven ITD Fellows, who are community leaders, organization founders, and social entrepreneurs, completed a four-day orientation in Amherst. During this time, they visited local organizations and attended sessions on leadership and American government. These sessions were led by scholars from the University of Massachusetts and Amherst College, as well as experts from the private and non-profit sectors. Following a trip to New York, which featured a lecture on irregular migration from Central America and Mexico at Columbia University, the Fellows will undertake a three-week stint with U.S.-based organizations in Massachusetts, Arizona, and Washington State. Here, they will engage in networking, job shadowing, and sharing their expertise. To conclude the program, the ITD Fellows will meet in Washington, D.C., with their peers from around the world who are completing their own Professional Fellowships with ten other implementing partners. ITD is honored to manage this program for its second year, particularly because of its focus on fostering economic empowerment and addressing the root causes of irregular migration.