By Vincent Woon Kok Sin, Malaysia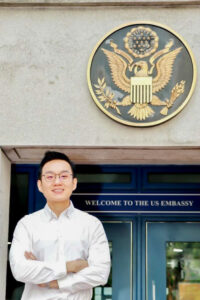 Hi, I am Vincent Woon from Malaysia, currently working as an Associate Professor and Head of the PhD Program at Xiamen University Malaysia. I am one of the 18 privileged scholars to attend the Study of the U.S. Institutes (SUSI) Program on Economics and Sustainbale Development, funded by the U.S. Department of State, and administered by the Institue for Training and Development. Under this program, I have the opportunity to spend a four-week academic residency at Suffolk University in Boston and a two-week integrated study tour in New York and Washington D.C.
So far, my journey in the lively city of Boston has been nothing short of exhilarating. This week, I had the chance to visit the much-anticipated blue economy field trip to Provincetown. Before this trip, I had little idea about this town, but upon arrival, I was immediately captivated by its beauty and charm. Nestled at the northern tip of Cape Cod in Massachusetts, Provincetown encompasses beautiful beaches, delectable seafood, and a wealth of historical and artistic sites. I discovered that it has a fascinating history dating back 600 to 1,000 years before the arrival of the Pilgrims, with native Americans from the Wampanoag and Nauset tribes settling in the area as hunter-gatherers, eventually becoming agriculturists and fishermen.
Beyond its historical significance, Provincetown has long been a haven of freedom and tolerance, and this spirit was evident in the warm welcome and joy the residents showed to visitors like myself—their friendliness and willingness to help made it a delightful experience. I can see that the residents took pride in their community, and this sense of pride permeated through every interaction, leaving me with a lasting impression of the town's beauty and tranquility.
As I look forward to my final week in Boston, the thought of leaving this vibrant city saddens me. However, the excitement of soon visiting New York and Washington D.C. fuels my anticipation for the adventures ahead. My time in Boston has been invaluable and memorable, not just for the knowledge I have gained through classes and field trips but also for the more profound understanding of the city's rich history and warm and welcoming nature. Boston has something unique to offer every visitor.
While preparing to bid farewell to Boston, I do so with a deep sense of gratitude for the experiences I have had, the knowledge I have gained, and the memories I have made. Last but not least, I truly appreciate the opportunities the U.S. Department of State provided for sponsoring me in this SUSI program and the Institute for Training and Development (special thanks to Katie Lazdowski) for administering the program.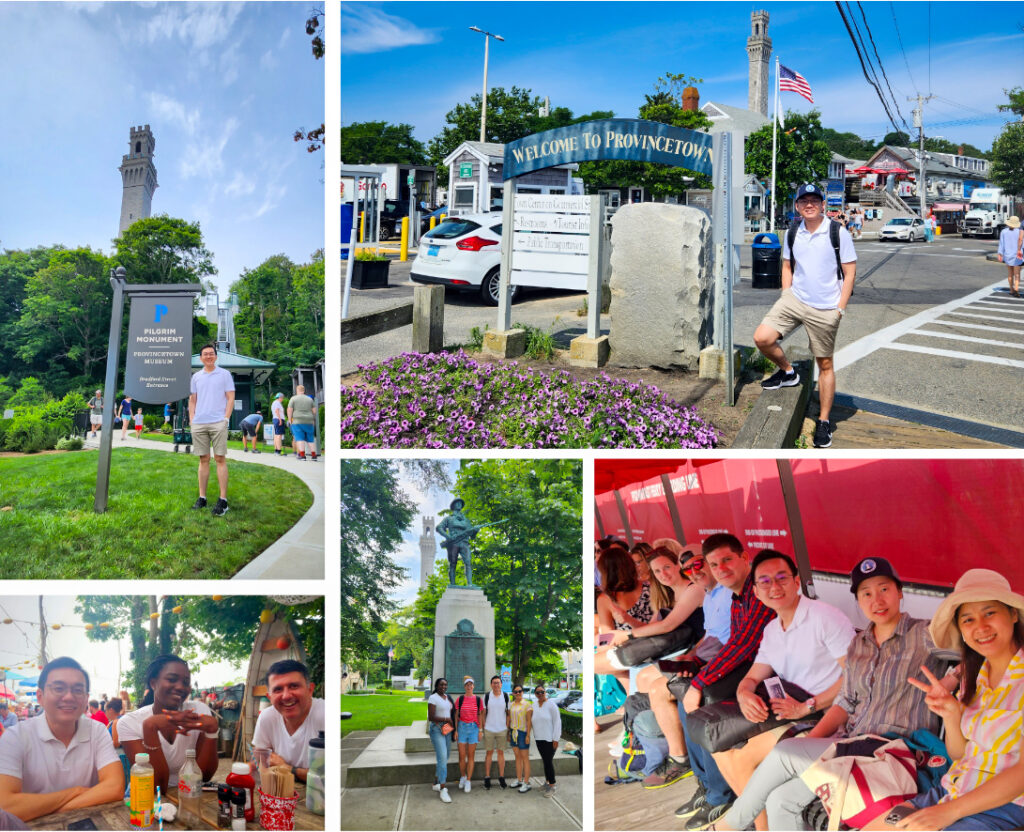 All opinions expressed by the program participants are their own and do not represent nor reflect official views from the Bureau of Educational and Cultural Affairs of the U.S. Department of State, or of the Institute for Training and Development, Inc.