By Ramina Mustafayeva, Azerbaijan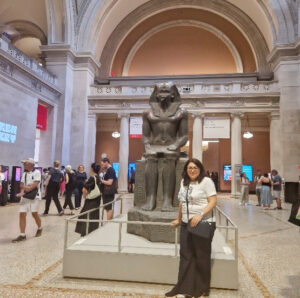 My name is Ramina Mustafayeva and I came from Azerbaijan to participate in this wonderful academic program. First, I would like to highlight and thank our Program Director Katie Lazdowski and the ITD staff for such a rich program and attention to all participants. I am very happy to be participating in this great program along with participants from 18 countries. Each of them represents their country, its culture and traditions. We have been together for more than a month and during this time we have come to know each other better, been able to exchange experiences and practices, and learn about the education system and universities of our countries.
We have had great sessions and went to many amazing places in Boston, but to be in the US and not to see the Statue of Liberty in New York City would mean I really didn't visit, so I was looking forward to a trip to New York. And after a month in Boston, we finally visited New York.
The multi-million metropolis welcomed us very hospitably with its skyscrapers, parks and gardens. Since we stayed in the center of New York at Times Square, the city amazed me with its multitude. There are so many people and a huge number of tourists from different countries. We had 7 days planned in the metropolis, but there are so many sights to see and everything to be done in that time. So, the first thing to do was to see the Statue of Liberty.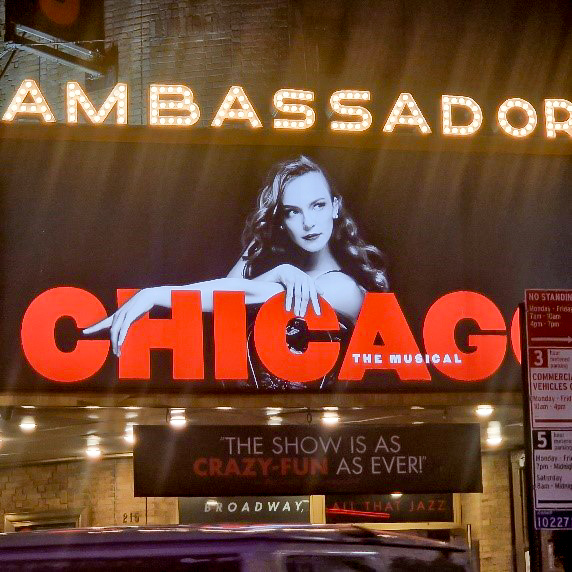 I heard a lot about this statue and saw it on TV, but I would not have been able to imagine its greatness if I had not seen it with my own eyes. Anyone who asks what is the symbol of this country will no doubt answer the Statue of Liberty. By the way, not everyone knows that the full name of the Statue of Liberty sounds like "Liberty Enlightening the World". The 93-meter statue of Liberty, proudly towering on the island of the same name, is a gift presented by the United States on behalf of the French people, who once supported the Americans in their struggle for independence.
After visiting the Statue, we went to the Metropolitan Museum, the largest and one of the most visited art museums in the world. It houses a huge collection of works of art, paintings by famous painters of various periods of history. I'll be honest, we didn't have time to see so many works in a few hours, but we tried to cover the main part and the exhibition of Van Gogh's paintings.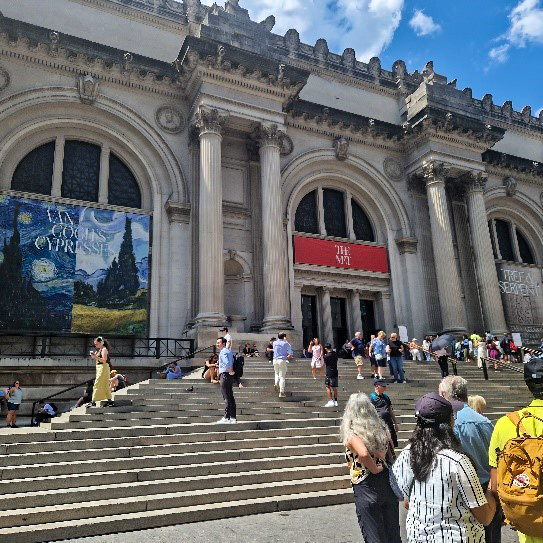 We were in a hurry, as another very interesting event awaited us – a visit to the Broadway Musical. Today, for the first time, I went with all the members of our international group to watch one of the most requested Broadway Musicals- Chicago. I did not expect such a bright colorful show and was pleasantly surprised by what I saw. It was a fantastic show, with all the scenes of a musical. The amazing playing of the orchestra, the lively voices of the actors, the professional technique and choreography, all this left an indelible impression on me, as has this entire SUSI experience.
All opinions expressed by the program participants are their own and do not represent nor reflect official views from the Bureau of Educational and Cultural Affairs of the U.S. Department of State, or of the Institute for Training and Development, Inc.