The opportunity to participate in this program came after two years with plenty of changes and I am so grateful for making the decision to participate.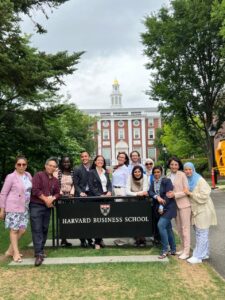 When I arrived, the first person that I met was Eve, I met her in the airport, she was my first contact with Boston after a long trip, she was very kind in this first moment.
When I arrived at Miller I finally met Katie, in that moment, I could put a voice to the person who sent me a lot of friendly emails in the previous months. For the second day, it was the first time to meet the other participants in the Program. I feel so impressed to meet all of these incredible professionals, leaders and magnificent humans, all of us live in different countries (15 different countries).
Since that first day, this program has enabled us to participate in many different activities, not only academics but also activities to permit us to know more about Boston. For example, this past Sunday we visited Spectacle Island. We arrived to this island after 30 minutes on a ferry with wonderful views. At the island we decided to walk and explore and we had an outdoor adventure and a relaxing day by the sea. Some of us decided to take a refresh moment in the Atlantic Ocean. I can't imagine better plan for a Sunday with friends.
On Monday we visited Harvard University to take a class, it was so interesting. After
that we decided to explore Harvard. For lunch some of us accepted the recommendation from Le Hock (our colleague and participant of the program) and tried a Vietnamese restaurant. Lucky for us to have colleagues from different countries and enjoy this experience with a person who lives in Vietnam was very nice.
When we got back from Harvard, it started to rain and we returned to "home" completely wet and It added one more anecdote to this day, a good finish for the day.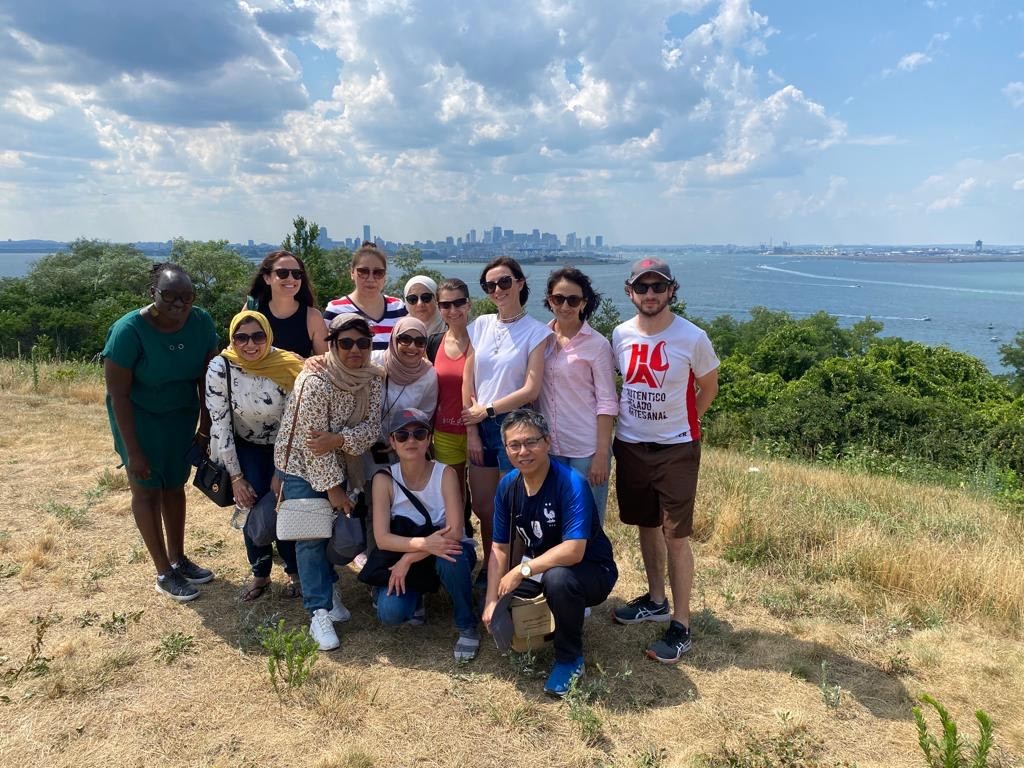 Finally, I would like to give many thanks to the entire ITD team who works with us, Katie, Javier, Antonieta, Eve, Lucy, Kaye and Mark. Thank you for these weeks and thanks to my partners in the program. I really appreciate spending this time with all of you.
All opinions expressed by the program participants are their own and do not represent nor reflect official views from the Bureau of Educational and Cultural Affairs of the U.S. Department of State, or of the Institute for Training and Development, Inc.