By Rolando Magana
Welcome to The Photo Blog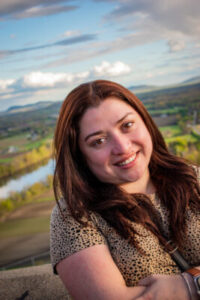 Hello dear bloggers, my name is Rolando Magaña, a photographer from El Salvador, a small but amazing country in Central America.
I work for small entrepreneurs and businesses in my dear country and now I am in the United States living the best of my Professional Fellows program in El Paso, Texas.
I am extremely thankful to the Institute for Training and Development. The program has been really interesting and I have learned a lot more than imagined during these weeks in the U.S.A. I tell you this to inspire others to follow their dreams and that certainly nothing is impossible.
Learn – Grow – Collab 🙂
Always remember to spread positivity and share some of your skills with the people surrounding you, being in another country can be challenging but a person with a positive attitude is like a fruit of all seasons. Always welcome.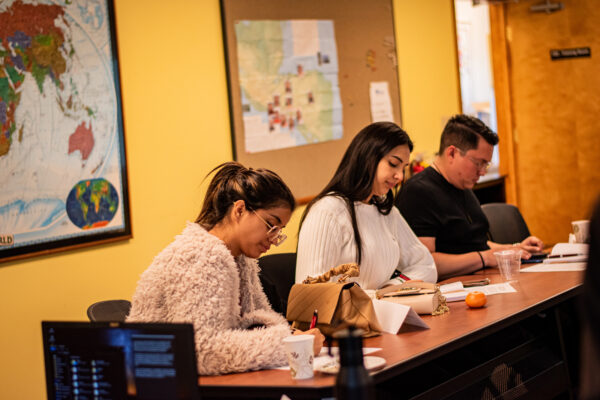 Get the best pictures for the best people
Since the very first moment I knew I was going to start this fellowship journey, thousands of picture ideas came to my mind, but the most amazing thing is to see the people enjoying taking pictures in all these amazing places we were taken by ITD in Amherst and its beautiful surroundings.
I took a lot of pictures of some of the best professionals I´ve ever known. Including my dear mates from El Salvador and Honduras, a pleasure to meet all of you and share some pictures together!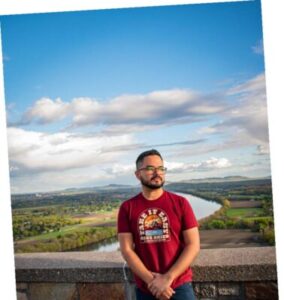 New adventures are coming soon in the whole United States of America, but most important for me, more pictures are coming to life soon in this beautiful country.
See you soon my dear Fellows and bloggers, I really hope you are doing your best for your communities and countries, and that everything you do will succeed!
All opinions expressed by the program participants are their own and do not represent nor reflect official views from the Bureau of Educational and Cultural Affairs of the U.S. Department of State, or of the Institute for Training and Development, Inc.