My name Amina El Hajjami, I'm 35 years old and I live in Marrakech, Morocco. I work at the High Atlas Foundation as Director of Projects.
It is amazing to believe in your capacities and your ideas and it is great if you achieve and practice them in reality. I've seen lot of programs and opportunities to participate in trainings in other countries and I said to myself "it's not the time yet", or I tell myself "my English is not good enough to communicate and participate in a program organized by a US organization." One day in 2019, I learned to trust myself and believe in my English. I saw an advertisement on Facebook shared by the US Embassy in Morocco and it was the first time I seriously considered participating in a program outside of Morocco. My goal was to learn more about other cultures, exchange experiences with people from different countries, and from different cities in Morocco. I applied to participate in the Professional Fellows Program on Civic Engagement and I'm happy that I was accepted.
During my program I had the honor to meet, communicate with, and get to know the ITD team, and the Southeast Asian Coalition of Massachusetts which served as my host organization. I also collaborated with Association SimSim- Participation Citoyenne in Morocco and the other Fellows.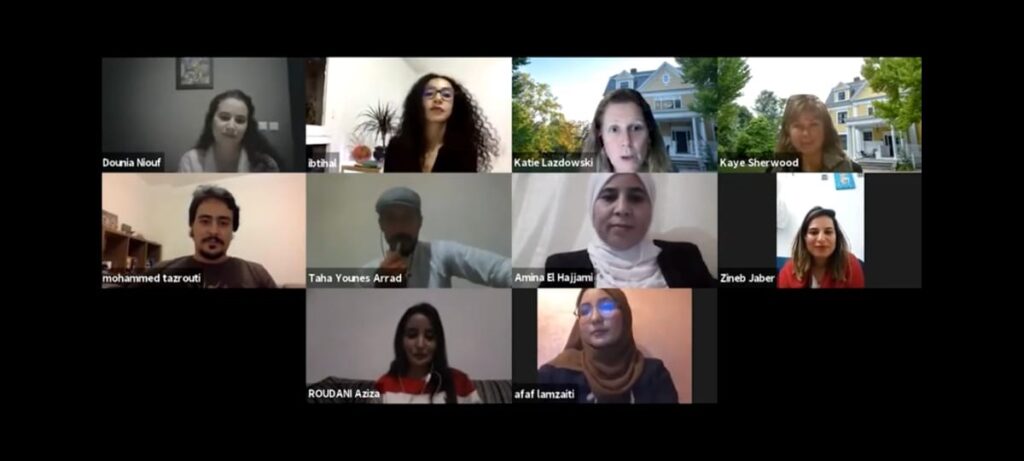 The program has inspired me a lot. I learned from this fellowship experience to think about how to shift my personality to better support me and my work and to be more professional. It has also supported my thinking about an important topic that has inspired me since my days in primary school which concerns education for women and their personal, economic and social empowerment.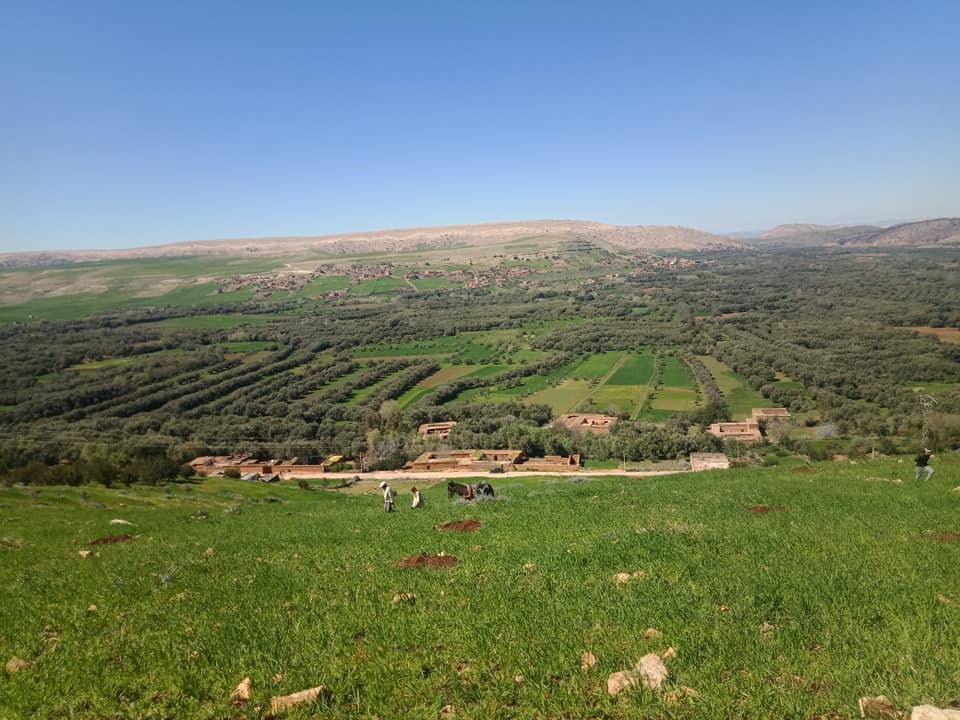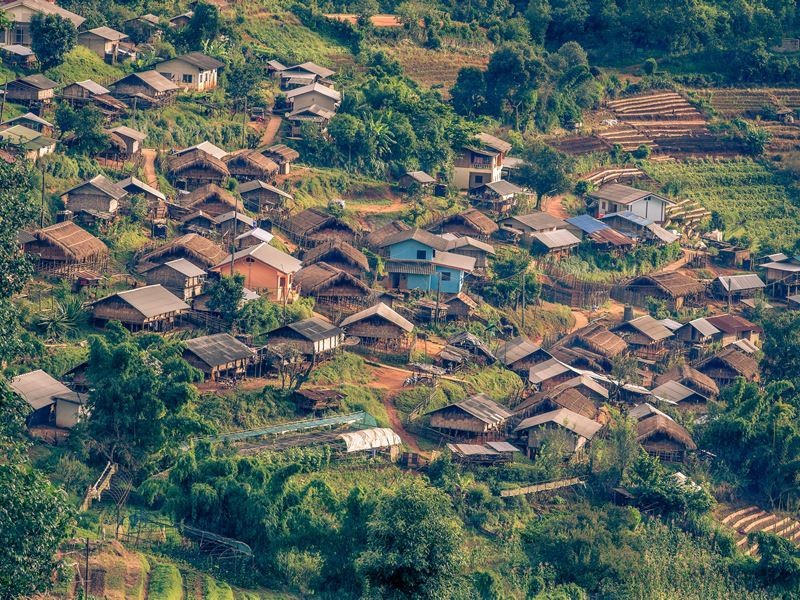 I cannot forget some of the words from the Professional Fellows Program, including: create vision and goals, decision-making, leadership, thinking positive, planning, managing time and work, trust self and others, power, strong personality, pleading, support system, management…
At the end, and yet it is not the end for me, I wish this to be the first step for the future. I would like to thank so much the ITD Team, especially Mr. Mark Protti, Madame Kaye Sherwood, and Madame Katie Lazdowski. Also, I thank Madame Anh Vu Sawyer from Southeast Asian Coalition of Massachusetts as my host organization, as well as the Association SimSim-Participation Citoyenne, Morocco and all of the other Fellows.
All opinions expressed by the program participants are their own and do not represent nor reflect official views from the Bureau of Educational and Cultural Affairs of the U.S. Department of State, or of the Institute for Training and Development, Inc.