Introduction
On Friday June 4, 2021, Regina and I met via Zoom,thanks to the SUSI Educators program. We would like to share some information with you and after reading this blog post, you will know us a bit better!
We really enjoyed talking; our Zoom-session lasted more than one hour and a half; yeah we really had a lot to talk about!
What do we share? What do we have in common?
Well, quite a lot, honestly. We both love being teachers of English. Not only do we like the language itself, we are also keen on learning more about culture and politics in English-speaking countries. Regina and I are very sociable and like educating/nurturing young people.
We feel teachers are to their students what water and sunshine are to plants – they are necessary to grow and blossom.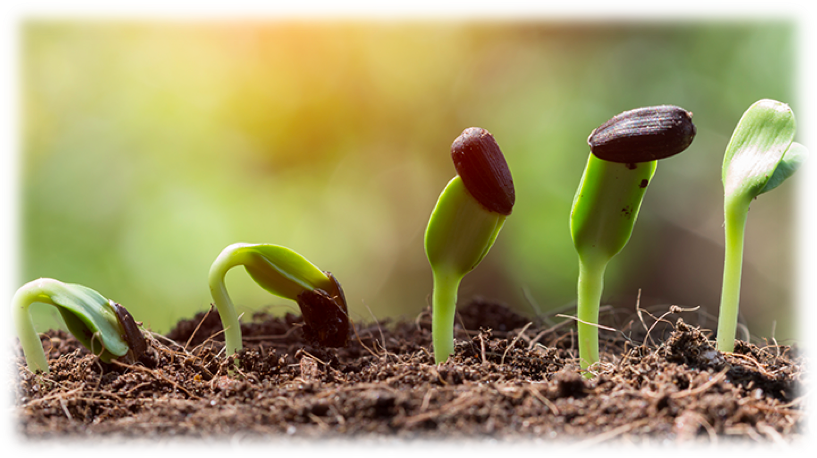 As you will notice at the open mic event, we can't play a musical instrument nor can we sing in tune. But give us a good beat, some funky music and we might put on our dancing shoes.
Regina and I are real foodies. We love preparing food and whereas Regina is a somewhat  adventurous chef,with a number of failed food experiments, I on the other hand, very often stick to recipes. I also have a vegetable garden and I like preparing every day's harvest.

In her free time Regina likes reading and watching romantic comedies. Have you already watched the TV series 'Being Erica'? Yes? Then challenge, Regina! She is a superfan and knows everything about it. Being Erica? Huh, what's that? Well click here to watch the trailer. Regina also enjoys traveling around Zambia whenever she can, visiting lakes and taking walking safaris.
Maggy likes cycling and goes on cycling holidays whenever she can. Together with her husband she is participating in the 'Long Term Challenge Belgium''. Belgium has 581 towns and as a cyclist you have to cycle through each and everyone and make sure the Belgian map is covered. As you can see in the picture, we are about half way, we still have to bike through the blue towns.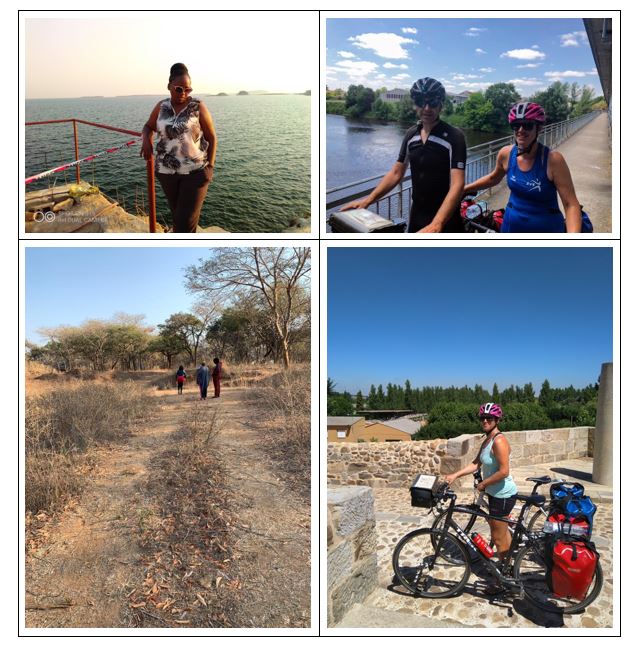 What are our expectations about the SUSI program?
We both look forward to interacting with the other teachers. We see it as an opportunity to broaden our thinking, to expand our knowledge about American culture, politics and society.
Neither of us has been to the US yet. Maggy's knowledge is limited to what she sees and hears through media, film and TV series. But together with Regina, she bets there is a lot more to the US. Both of them are looking forward to exploring it together with our amazing group of SUSI-teachers.
All opinions expressed by the program participants are their own and do not represent nor reflect official views from the Bureau of Educational and Cultural Affairs of the U.S. Department of State, or of the Institute for Training and Development, Inc.