By Eduardo Barrita Martínez (Mexico)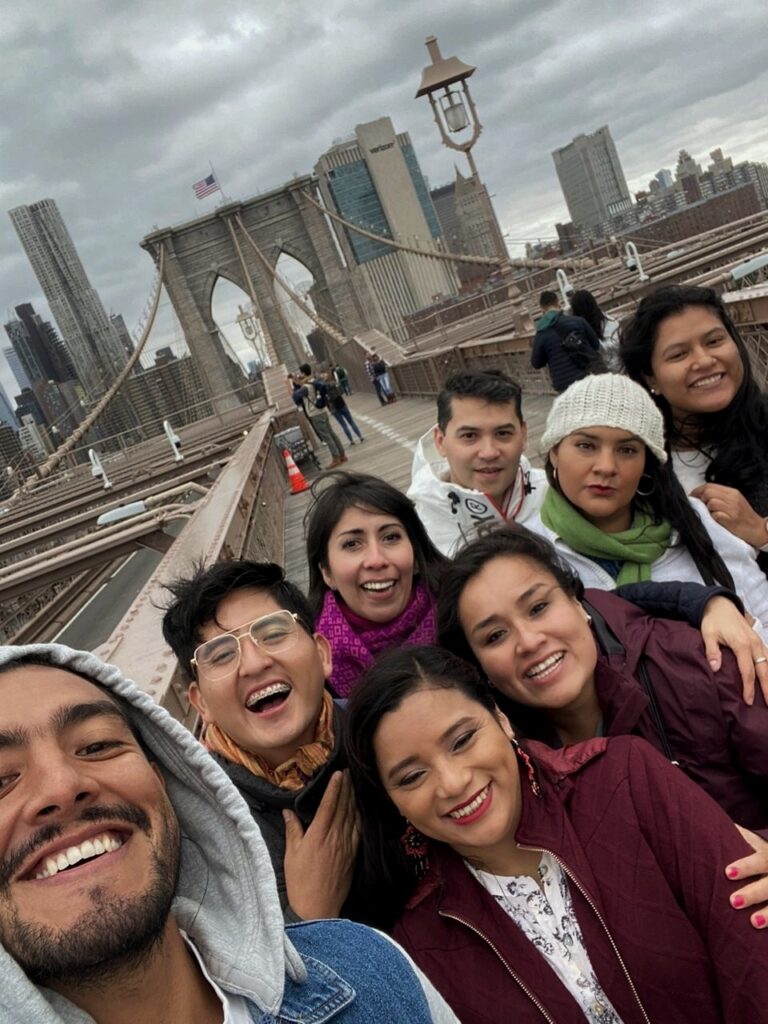 Leaves turn brown and fall from the trees, being separated from their branches, but it is still there, a strong tree, with its roots, getting ready to flourish again. This reminds me of the circles of life. The growth circles. That is how I arrived in Amherst, at the beginning of the Fall season.
During the first week, I was surrounded by many feelings and emotions. As a Social Entrepreneur, I realized how much work I had done to consolidate my social business project in my native community, the strong team I had built there, and how now they are the leaders of these projects. The warm welcome and kindness of the ITD staff and the support of my Guatemalan and Mexican friends from the program made me feel at home.
During the first days working in ITD´s classrooms, I realized the potential there is and the work I have to do to increase the positive impact of these in my community, and the directions and ideas that I can implement getting back to my country.
The master's class with teachers enriched my knowledge of international topics, one of those being emigration. Since my mother was one of the first women from the community to emigrate many years ago, this has been a sensitive topic for me, but I remembered how much I learned from the stories that she used to share with me, the challenges that she faced, and how she became such a brave and strong woman. She died a few years ago, but she is still alive through the lessons she gave me.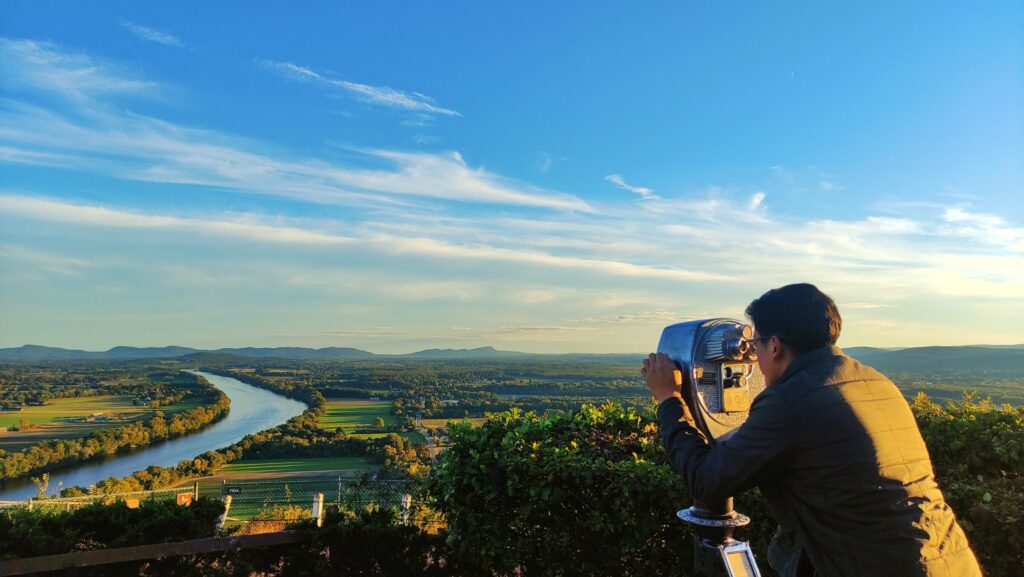 Now I know that migration is a human right, and we cannot stop immigration just by closing the doors to everybody and preventing people from exploring new opportunities. Now I know that to reduce emigration, we need to keep building more inclusive and sustainable economic growth, full and productive employment, and decent work for all in our communities.
Having been in New York City I could feel the state's economic power, but I also realized that being in New York is also a state of mind. I could not understand the food waste and the homeless in a very rich country. I attributed this to a lack of sensitivity towards our planet and other people. However, being amongst the bright lights and visiting the famous places I have seen in movies, I became inspired by the Statue of Liberty, which keeps reminding me of freedom, and welcomes people from all over the world.
I have been shaping the ideas that I found thanks to the workshops I attended and the cultural experiences I had. Now I am in Greenfield, learning from the Franklin County Community Development Corporation (FCCDC); an economic development nonprofit organization that provides comprehensive business development education.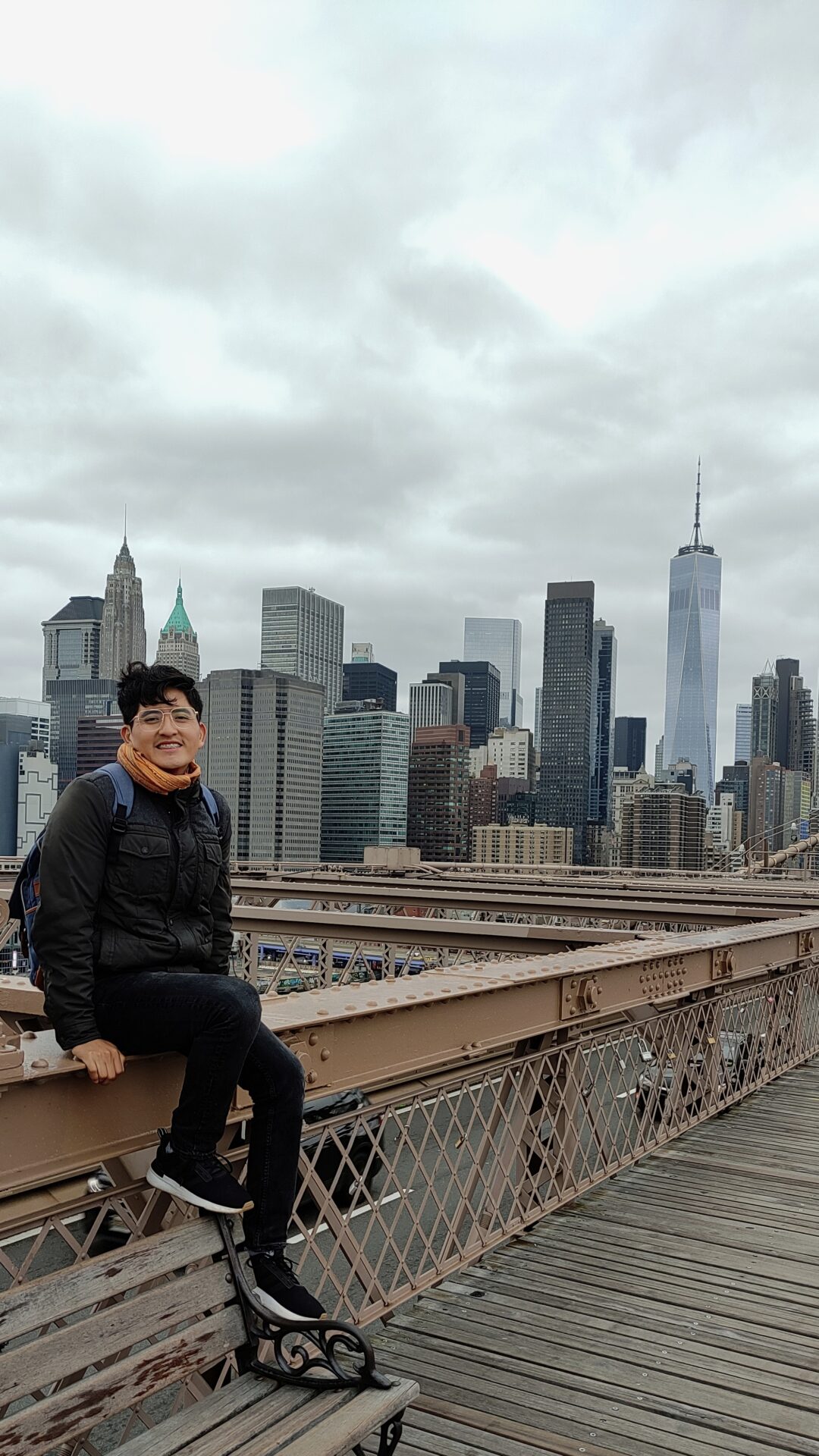 I know that as a tree I am changing my leaves, in a positive way. I am growing personally, professionally, and academically, and I am excited about the good things to come.
All opinions expressed by the program participants are their own and do not represent nor reflect official views from the Bureau of Educational and Cultural Affairs of the U.S. Department of State, or of the Institute for Training and Development, Inc.