I have had the chance to attend a leadership fellowship program with my host organization, Leadership Pioneer Valley. I am part of a team of talented mid-career professionals who are developing community projects with partner organizations in Springfield.
I have also had the chance to join my host and their partners in calls where I introduce my action plan and vision, and get different perspectives on how they deal with youth employability and inclusion in their organizations and communities, I listened to different projects, and good practices and advice from LPV's partner organizations including E for All, Tech Foundry, MGM Workforce Development, Valley Venture Mentors, Holyoke Community College, EDC (Economic Development Council) & Springfield Works…and expecting more partners to meet in the coming weeks. Our meetings have helped me adjust my initial project idea and craft my vision to adapt it according to their suggestions.
I also had the chance to talk about challenges of youth employability in Morocco and opportunities that might be limited to big cities and leave no room for marginalized cities in Morocco. This makes youth migrate from small cities to big cities. Thus far, the people I have met are so keen to learn about my country and the town I came from and they are curious to learn more about culture and different aspect of life.
I am also completing some tasks to brief my host of some events such as a podcast on racial inequity and exclusion, and looking into ways of involving LPV in leadership summit platforms and ways to disseminate LPV programs and alumni during virtual conferencing platforms for future events of LPV.
I am going to cook a meal with my host virtually, but I am still waiting for a package to arrive from the States which contains some important ingredients. I am also preparing a gathering for my hosts to discover my hometown in Morocco, with some cultural and social flavor.
It is funny when I finish a meeting with my host. Due to the time change, my colleagues from LPV prepare to take their lunch and I am preparing to go to sleep. I had chance to surf virtually around different towns in northwestern Franklin county, and collaborate on a task to collect facts and events happening in the region. I created a baseball card about the towns we visited, and I also appeared virtually in the tiktok contest where I have a selfie with the Bridge of Flowers that connects Shellburne and Buckland.
Thank you ITD for being my sociocultural and professional bridge between Morocco and United States.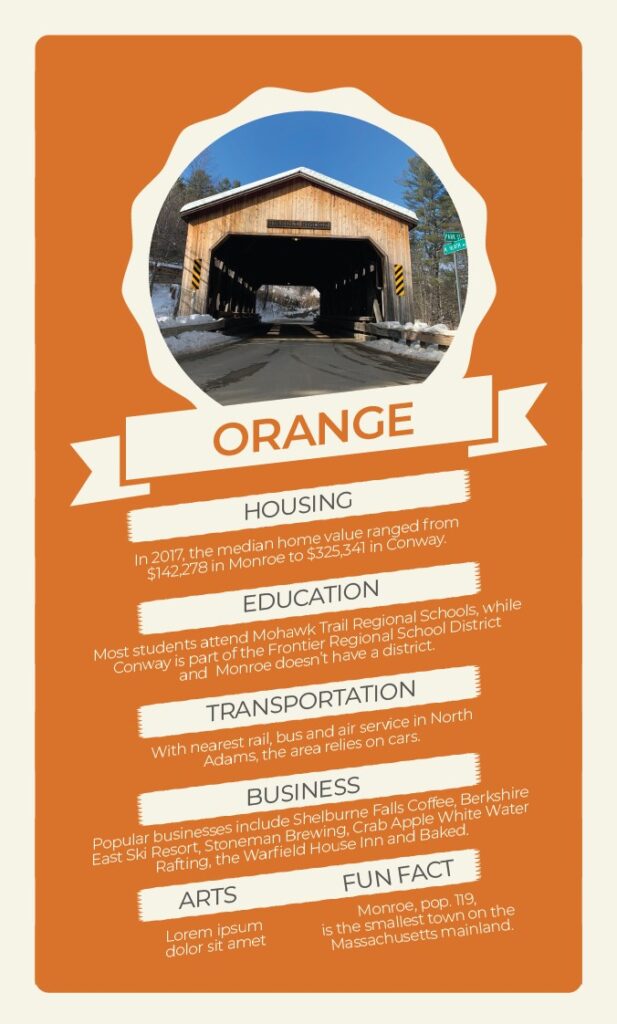 All opinions expressed by the program participants are their own and do not represent nor reflect official views from the Bureau of Educational and Cultural Affairs of the U.S. Department of State, or of the Institute for Training and Development, Inc.