By Marta Xicay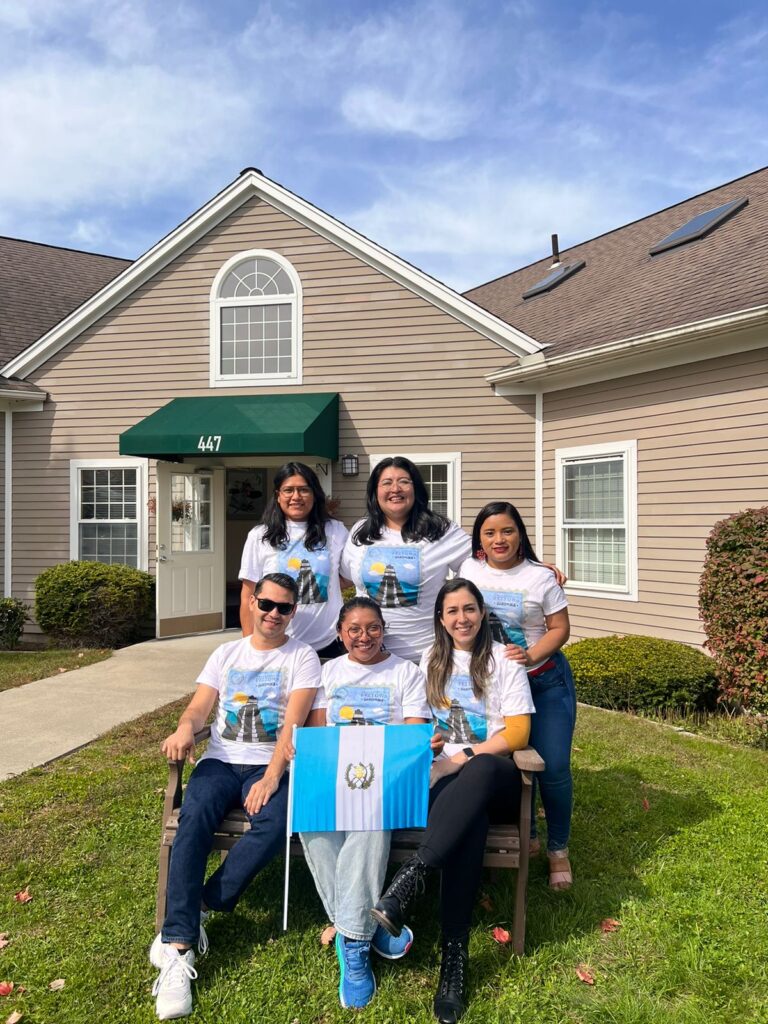 Ten years ago, I started studying English as a second language. While working, I met new friends from the United States who shared their stories with me. My curiosity grew after friends shared their stories with me about the United States' culture and its vast diversity. This year, I have the opportunity to visit the States, be a part of the Professional Fellows Program on Economic Empowerment, and, most importantly, grow.
The beginning of this journey was a mix of emotions. I remember thinking, "I am a Maya-Kakchiquel woman who had the privilege to graduate from College and will carry on her Mayan heritage and values to share with others." After a long day of air travel, navigating roadblocks in Guatemala, and dodging a hurricane, I arrived in Amherst, Massachuttes, with tears in my eyes. All the talks and memories I shared with my father when I was younger have led me to this moment. My dreams have come true.
Amherst was the first stop on this journey, we arrived during the most beautiful season of the year, Fall. This was my first time seeing the trees change to vibrant tones of reds and yellows, hearing the fallen leaves crunch under my running shoes, and feeling the cold breeze on my face. We stayed at the ITD House. It was comfortable and accessible to the University of Massachusetts, ITD's office, and downtown Amherst. On our first day, we had a warm welcome from the ITD staff and the chance to meet a great group of fellows from Mexico.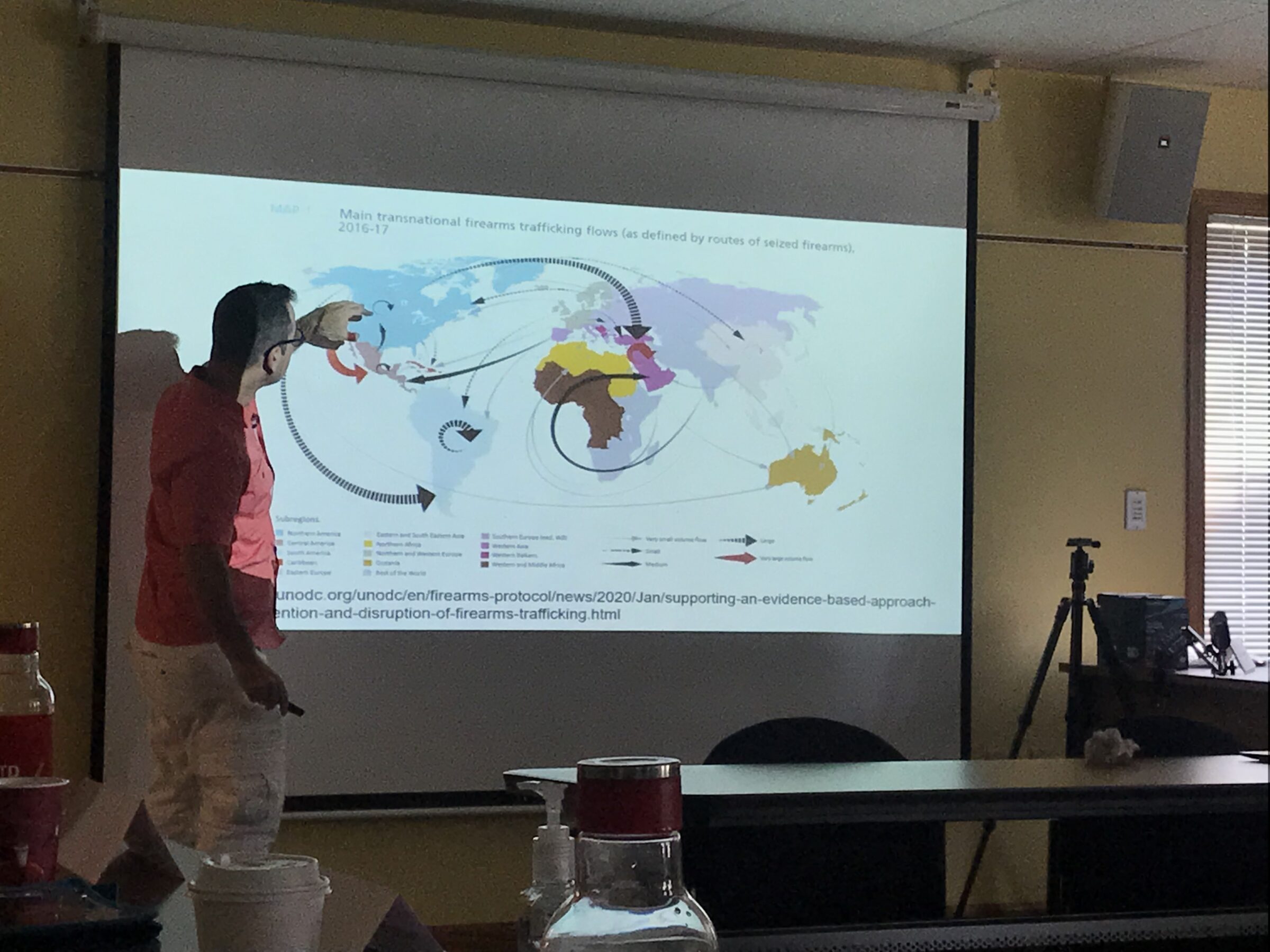 On the second day, we had various sessions regarding our communities' assets and needs, how to develop an action plan after our fellowship, and a session on leading, in Spanish (which was a pleasant surprise!). That day, all fellows shared our experiences working from different areas, which made me realize that I am not alone in my efforts to improve the quality of life in the communities of Latin America. 
Later in the week, we attended exciting lectures, given by professors from Boston College and Amherst College, on the U.S. Constitution and the complex relations between the U.S., the Northern Triangle, and Mexico. During these lectures, it hit me how different education at universities is here in the States versus in Guatemala. By comparison to the U.S., the current educational system in Guatemala is inadequate and we have many improvements to make. Improvements that I plan to be a part of. 
Throughout the week, we had breakfast and lunch at the cafeteria at Amherst College, which was a whole new experience that blew my mind – so many great choices! I highly recommend plant-based meals such as spicy collard greens, soysage, crispy tofu, and of course, don't forget the pumpkin pie! Alejandro from ITD gave us a memorable experience of hiking Sugarloaf Mountain, and after the hike, the group had dinner in Northampton. One of the best gifts someone can give you is time, and Alejandro did not hesitate to spend extra time with us. Thanks a million, Alejandro!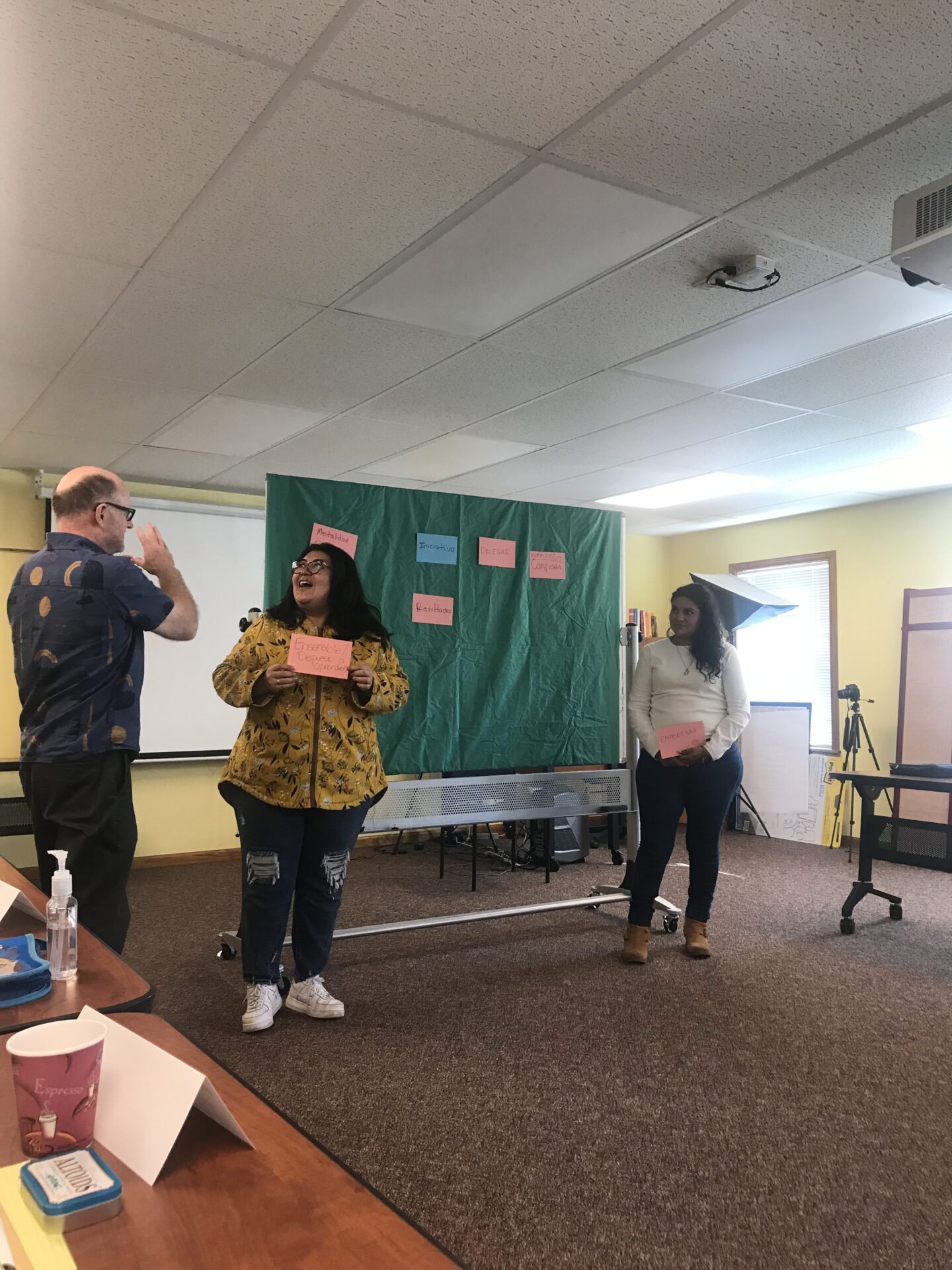 The ITD staff have gone to great lengths to make us feel welcomed and make our transition into American life as smooth as possible.
Follow us to the next stop on this exciting journey: New York City!
All opinions expressed by the program participants are their own and do not represent nor reflect official views from the Bureau of Educational and Cultural Affairs of the U.S. Department of State, or of the Institute for Training and Development, Inc.