By Irving Barrera
One of the quotes by the American writer Mark Twain that I like the most is: "One must travel to learn".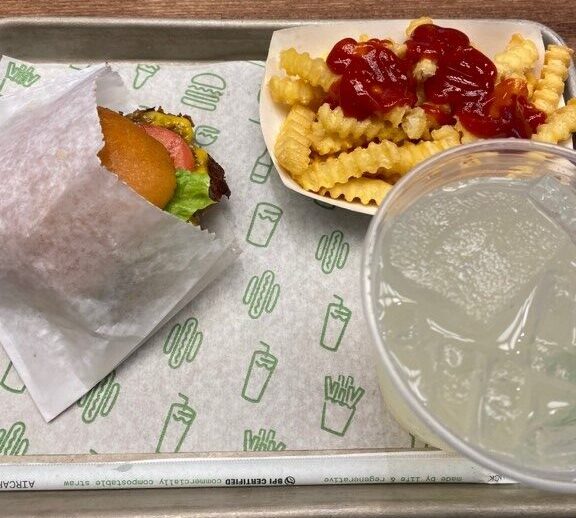 Last week I started a 6-week trip to the United States (Amherst, Massachusetts) to participate in the Professional Fellows Program on Economic Empowerment, organized by the Department of State and the Institute for Training and Development (ITD).
For a long time now, I have believed that the best way to learn is to travel because getting out of your comfort zone and forcing yourself to adapt undoubtedly leads to a learning process.
Today, October 1, 2022, we arrived in New York City, and as I saw the Big Apple I reflected a lot on the process that has brought me to this point in my life. I am very happy to have accepted the challenge of leaving Mexico and coming to live in a culture different from my own, making me start a process of personal and professional growth.
The day in New York has been rainy but it has not been an impediment to enjoying the impressive skyscrapers, visiting the Museum of Natural History, sharing a hamburger with my fellow program participants, nor of course, continuing to learn from this experience.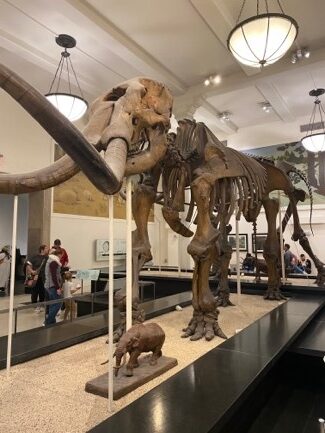 We still have several days left in this huge city, I am excited to attend a New York Yankees game, and I am energized to return to Amherst to meet my host, Professor Timothy Randhir. I am sure that the next few weeks at the University of Massachusetts's Department of Environmental Conservation will be a turning point in my professional life that I will certainly make the most of.
What I am experiencing today reaffirms my belief that travel is the best way to learn.
All opinions expressed by the program participants are their own and do not represent nor reflect official views from the Bureau of Educational and Cultural Affairs of the U.S. Department of State, or of the Institute for Training and Development, Inc.