By Ileana Navas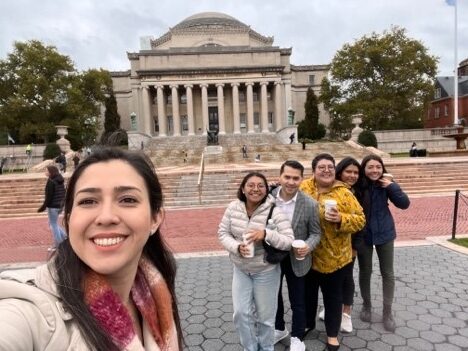 The last two weeks have been more of a personal experience for me and now I have embarked on the professional path with the next weeks to come. I had the opportunity to meet incredible people who want to work to make an impact in the lives of people through economic empowerment, and give those people opportunities for a better quality of life.
Our introductory week started in Amherst, Massachusetts and included the following conferences: Community Assets and Needs, An Overview of the U.S. Constitution and U.S. Relations with the North Triangle and Mexico.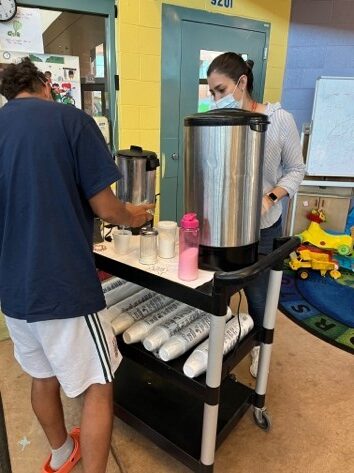 The last week I saw some of the reality of all the people who are coming to the U.S. to find opportunity and a better quality of life. It is really tough to see all the people who haven't found another path to prosperity other than to have their families come all this way and then try to cross the border. I visited Casa Alitas for a day to volunteer so I could live this experience.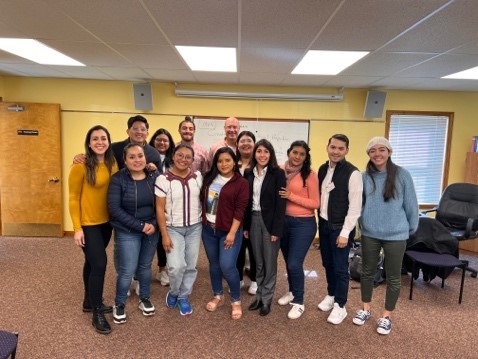 For my professional work I worked with "Las Milpitas", a community farm that provides materials, education and support for local residents to grow their own food. As part of the Community Bank of Southern Arizona they are responding to the root causes of hunger.
All opinions expressed by the program participants are their own and do not represent nor reflect official views from the Bureau of Educational and Cultural Affairs of the U.S. Department of State, or of the Institute for Training and Development, Inc.