By Siri Hunstadbråten
My day was divided into two parts- a visit to the Farmers's Market and the bookshop in Amherst and a home visit. The market was a lovely surprise – so many tempting kinds of food and really friendly sellers and fellow customers. While watching young families and elderly couples going about their shopping or simply enjoying the sun, I felt I was part of a typically American Saturday morning experience. The quality of the bookshop was not a surprise, rather the opposite. My expectations were high, and it turned out to be a treasure trove. I'll certainly go back- and try to buy with at least some restraint.
Later on, Mark's neighbours Kenneth and I were picked up by Sara and John. They took us to their lovely rural home in Shutesbury. On the way, they showed us some small communities and explained what it is like to live in a place like this. We were fortunate to be able to meet not only Sara and John but their daughters Rachel and Laura and their spouses, too. Over cider and tasty finger food we talked about SUSI, our respective countries and, of course, teaching in our different contexts. We had a great time together – lots of laughter and shared experiences. We also discussed the relative value of STEM versus a liberal arts education and what fields of study are considered most prestigious in our respective countries and why. On leaving Sara gave us a packed dinner, wholesome and delicious. We are truly grateful for having had the opportunity to spend time with you, Sara, John and family.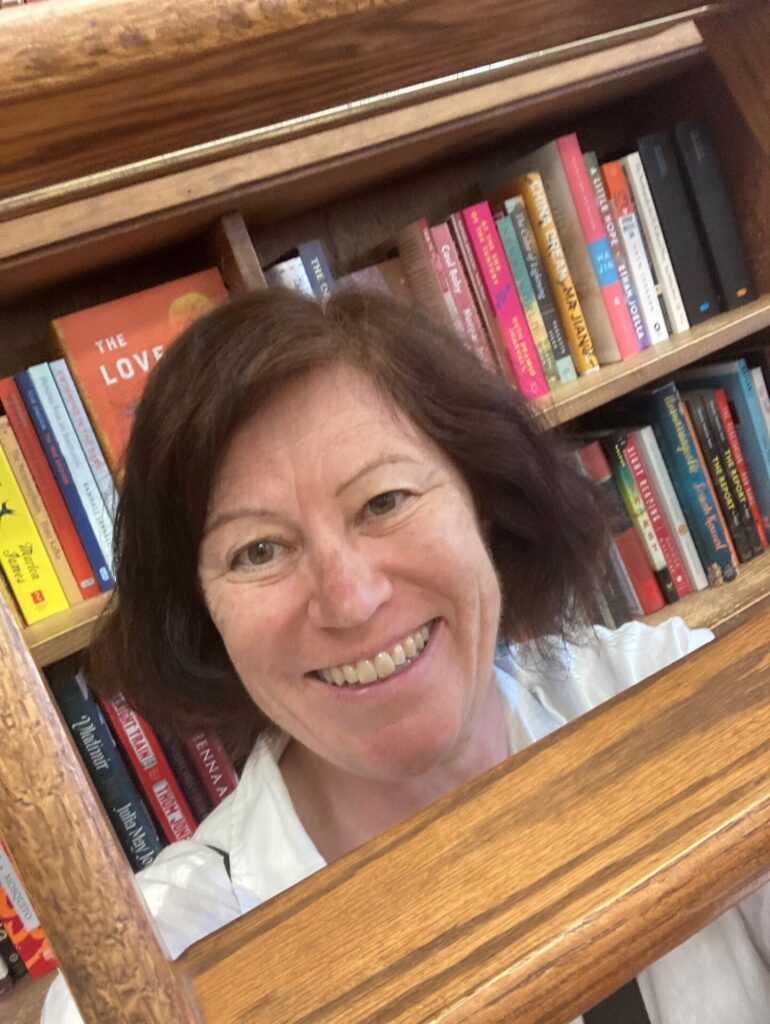 All opinions expressed by the program participants are their own and do not represent nor reflect official views from the Bureau of Educational and Cultural Affairs of the U.S. Department of State, or of the Institute for Training and Development, Inc.