by Admira Uzunić – Teacher of Democracy and Human Rights, Sociology, Bosnia and Herzegovina

Professional and personal development in the United States is a huge and unforgettable experience that I will share with my students, parents, colleagues, friends, family. Socializing, learning, sharing experiences with 20 colleagues from different parts of the world is a privilege that I appreciate immensely.

Lectures at the university level on the Education System, US Constitution, Native Americans and Indigenous peoples of New England, history, critical pedagogy, foreign policy, politics, migrants, immigrants, basic human rights and freedoms, public health, women's work, journalism, The Poems of Emily Dickinson, the environment and managing American natural resources were conceived and implemented at the top university level. They helped me improve my knowledge of the U.S. which I will use in my own teaching agenda and help students understand the functioning of democracy in the U.S. as part of existing Democracy and Human and Sociology and Civitas extracurricular activities.

Visits to relevant institutions after lectures, talks, workshops, panel discussions are a practical part of the SUSI program that allowed me to see, feel and experience the life of Americans through history, their culture, language, customs, traditions, civic activism, the struggle for equality, social interaction with the local community. I am impressed by the professional and friendly approach that the representatives of the institutions shared with us information, motivation, positive energy, diversity that represents wealth, and passion for the work they do with a lot of dedication and emotion. I was positively impressed by the students of Easthampton High School and the conversation I had with them about the importance of Civic Education and the active participation of young people in society.

I am grateful for the hospitality provided by prof. Eric Johnson and Rita Reinke in their wonderful home in a natural environment and socializing with happy and cheerful dogs: Malta, Mica and Meadow, Hens and their cat Pippen filled my picture of the daily life of the American family.

Volunteering in the local community has helped me feel socially useful for at least a few hours and help people who desperately need help. With pleasure and love I prepared salads, sandwiches, food serving, and a special experience for me was talking to people who came to have lunch. I was fascinated by their gratitude, fellowship, sharing and the positive atmosphere at the tables, just like one big family sharing all the joys and sorrows of this life.

A visit to the cosmopolitan, intercultural city of Boston is a dream of many people in the world and I realized that dream. In Boston I even felt empathy of an unknown puppy on the street who ran up to me. So smartly and lovingly he looked at me with his big eyes and licked my hand while I felt sad for my dog Bubi who unfortunately passed away during my visit.

Heartfelt congratulations and thanks to the ITD staff: Katie, Kaye, Bruce, Mark, Edgardo, Alejandro, Celso, Luke and Nick for the professionalism, dedication, friendship and effort they put into making the SUSI 2022 program great. Special thanks for the rafting adventure, my first experience as well as swimming in a cold river, I realized the importance of teamwork, relaxation and relaxation with the sounds of beautiful nature.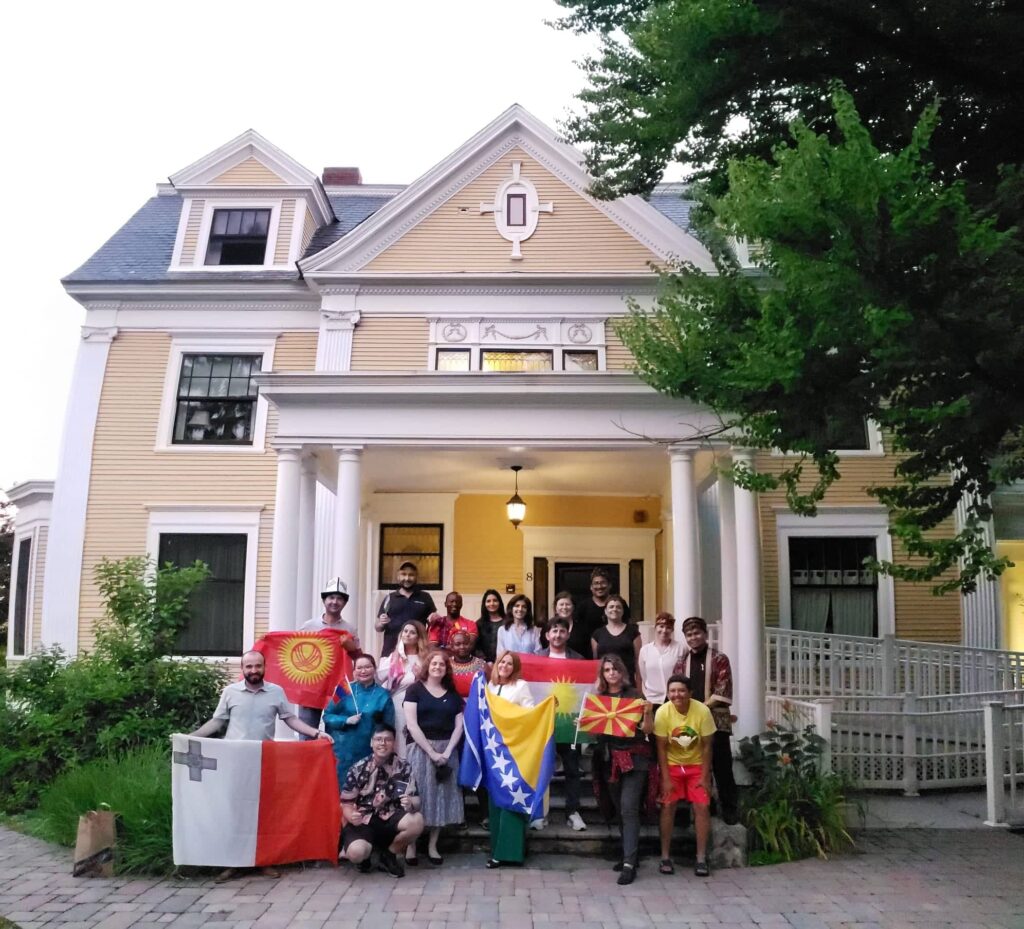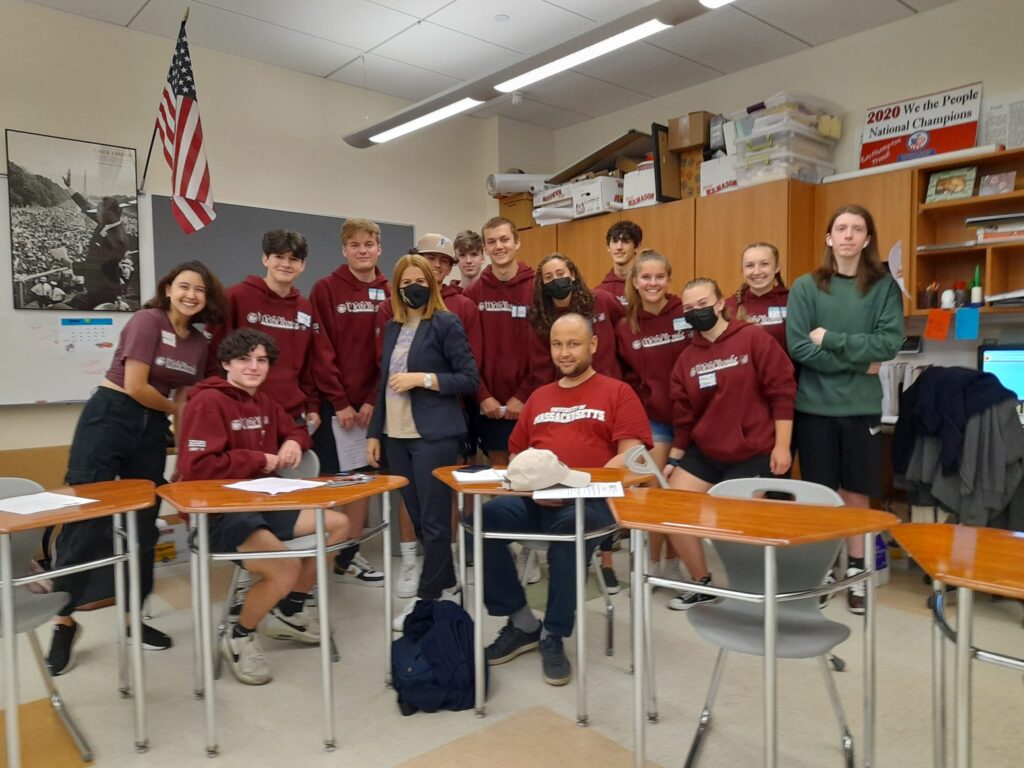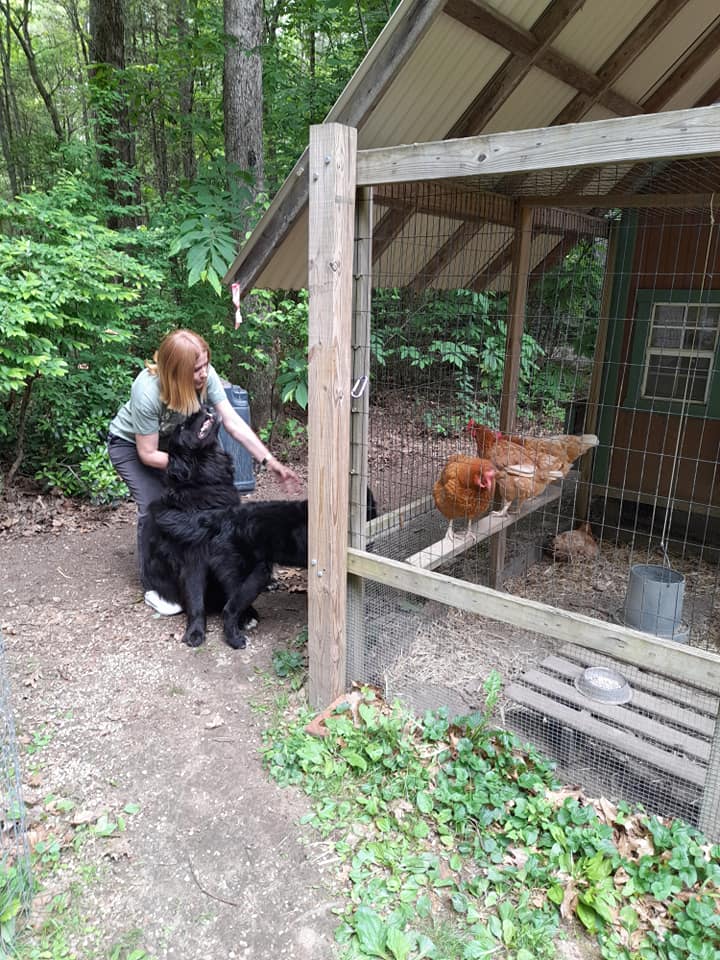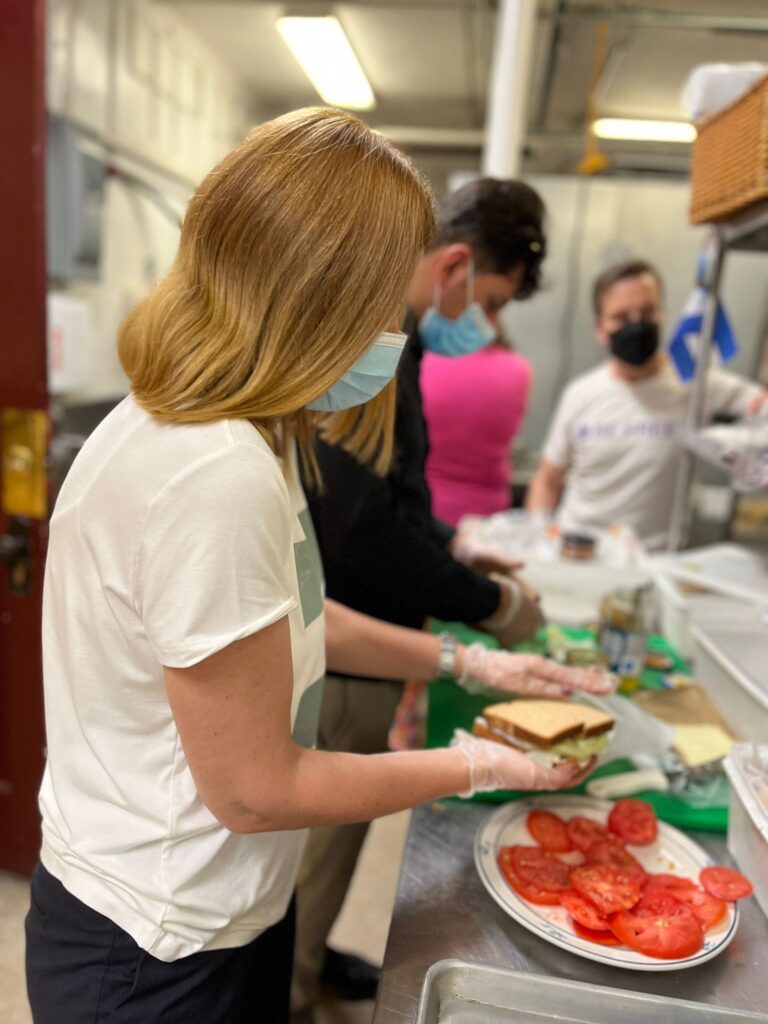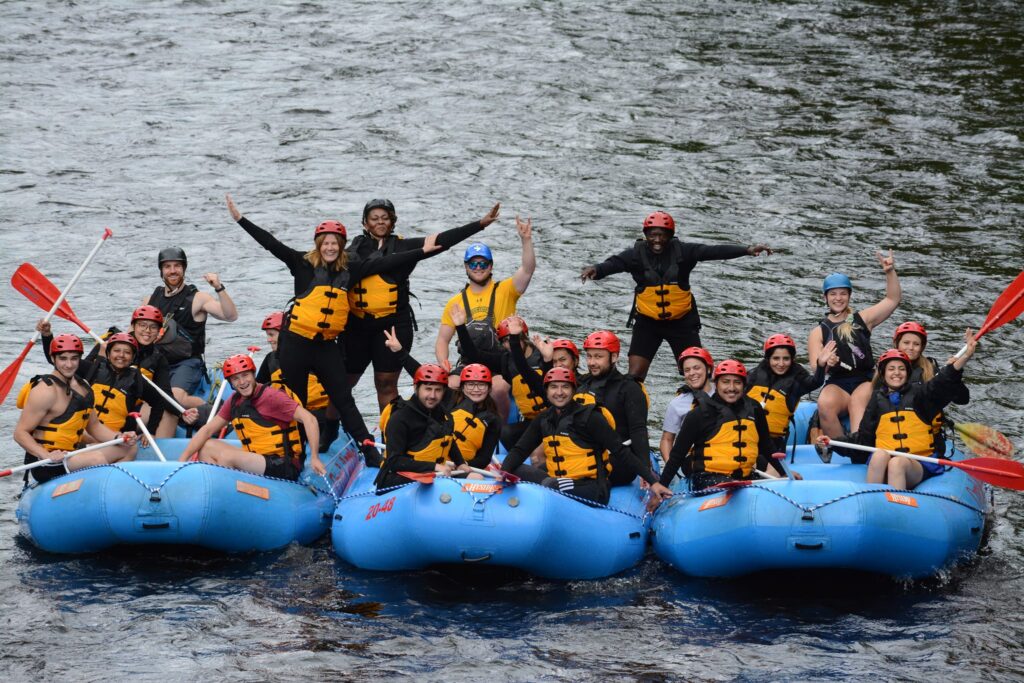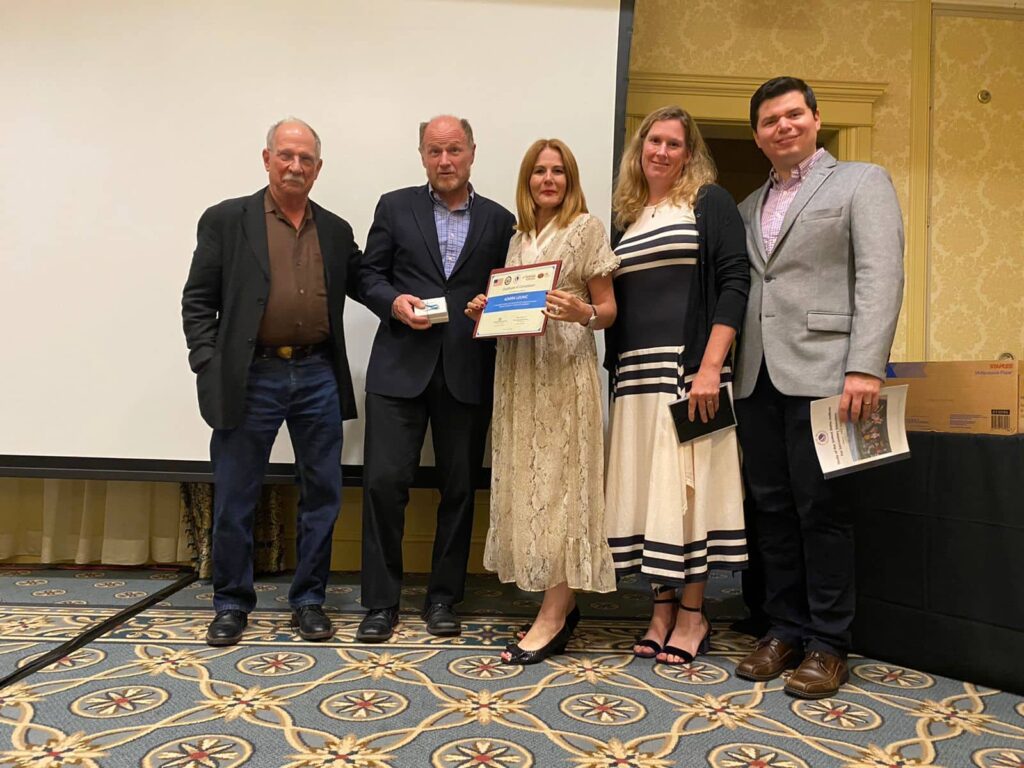 All opinions expressed by the program participants are their own and do not represent nor reflect official views from the Bureau of Educational and Cultural Affairs of the U.S. Department of State, or of the Institute for Training and Development, Inc.