By Eebaraj Tiwari, Nepal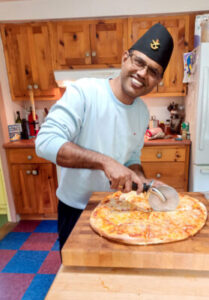 It is a wonderful feeling to be a part of the SUSI program with the ITD people. During my recent visit to the host family in Amherst, I had the pleasure of meeting a wonderful family (Larry's family) who welcomed me with open arms. We spent an afternoon chatting and getting to know each other over a delicious home-cooked Pizza. I, along with Mina enjoyed visiting the Peace Pagoda of Buddhism there. It was heartwarming to see how close-knit their family was and how they made me feel like I was a part of their family too. I learned so much from them about the local area and its history, and I feel grateful to have made new friends in such a welcoming community.
One of the highlights of my trip was going on thrilling rafting at Whitewater Rafting Adventures with a group of SUSI friends. We navigated through the rapids and enjoyed the beautiful scenery along the way. It was a great way to bond with my SUSI friends and experience an adrenaline rush at the same time. We all had a blast and it was definitely a memorable experience that we will never forget.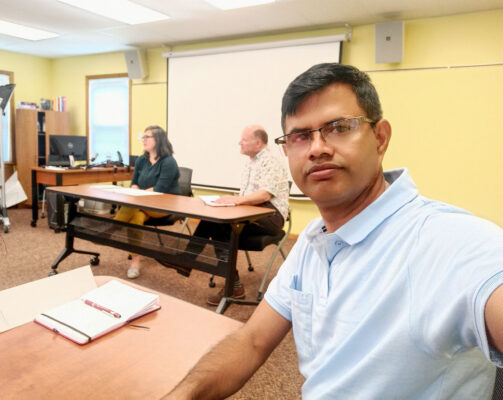 On the next day in Amherst, I spent some time exploring the Holyoke Mall. I was pleasantly surprised by the unique and eclectic selection of goods available, from handmade crafts to vintage clothing. I picked up a few souvenirs to bring back home, as well as some gifts for my loved ones. Overall, my visit to the Amherst area is proving to be a delightful experience filled with fun, learning, friendship, and adventure. Thank you ITD friends for this experience!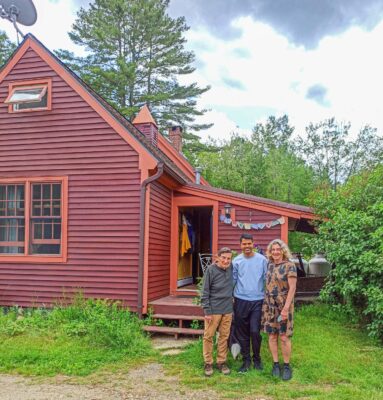 All opinions expressed by the program participants are their own and do not represent nor reflect official views from the Bureau of Educational and Cultural Affairs of the U.S. Department of State, or of the Institute for Training and Development, Inc.