By Karl P. Campos, Ph.D., University of Southeastern Philippines, Davao City Philippines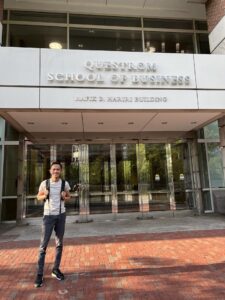 The mentorship program allowed me to appreciate teaching case studies as one of the tools in teaching business. My mentor is Prof. Ian Mashiter – a Business and Innovation Professor at Questrom School of Business at Boston University. They are interested in innovation and entrepreneurship and teach in an MBA class. His interests and works are most likely aligned in areas I want to work on and develop. He gave me the opportunities to witness and attend some relevant activities that will be useful in the teaching profession and professional development.
Our virtual session and exchange of thoughts and experiences…
Through zoom meeting, it enabled me to start communicating with my mentor. And it was an hour of fruitful and productive exchange of thoughts, and I took the opportunity to ask for some bits of advice. His ideas and information were all impressive to consider and ponder to adapt as practical teaching methods.
Witnessing an actual student's business pitching at BU Innovation Lab…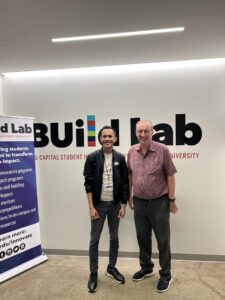 My mentor gave me the chance to attend a student's idea pitching, which mesmerized me, and reasoned that I would surely take it as a reference in my future activities. I also fun of business and idea pitching as a strategy to elicit innovative ideas for possible ventures that can be subjected to incubation and commercialization program. With this experience, I remember and miss my students and am excited to see them in person.
Attending MBA Summer Class and feeling like a student…
And lastly my most unforgettable experience, the opportunity to attend an MBA class discussion full of debate on case analysis and exchange of ideas with students was fascinating and impressive. I observed thoughtfully how my mentor strategized on managing class and made it more participatory for those are essential and imperative in motivating students to learn.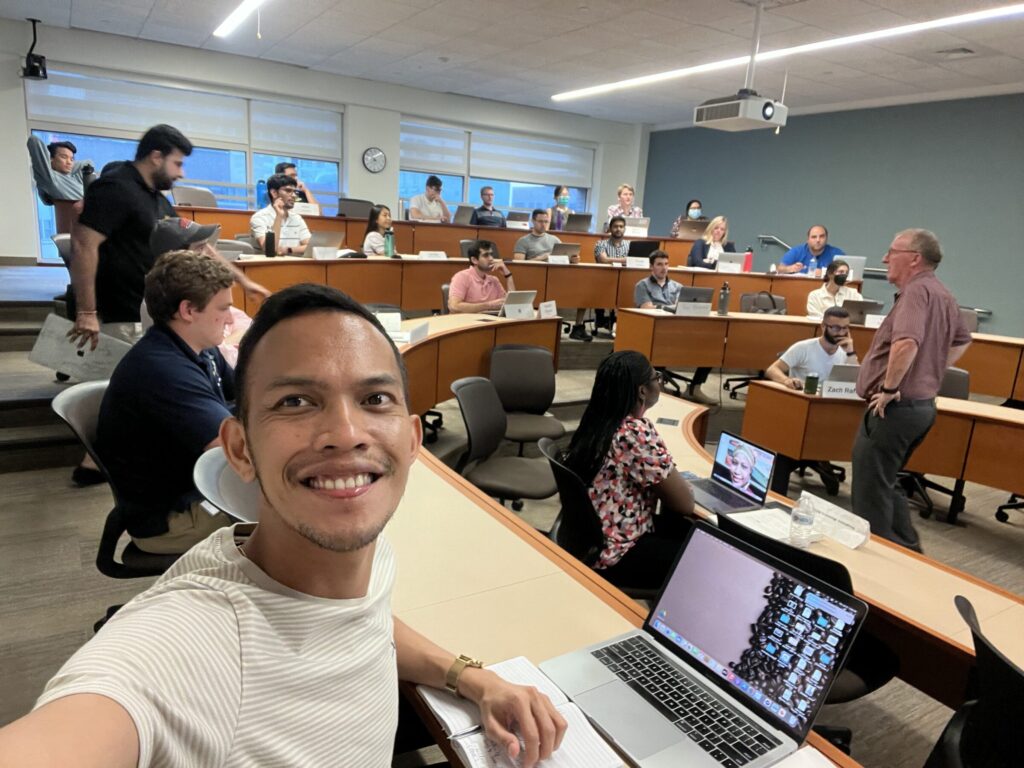 I am expressing my deepest gratitude to the U.S. Department of State, Institute of Training and Development, my mentor, and all my colleagues in the fellowship.
All opinions expressed by the program participants are their own and do not represent nor reflect official views from the Bureau of Educational and Cultural Affairs of the U.S. Department of State, or of the Institute for Training and Development, Inc.