By Alejandra Ramos, Guatemala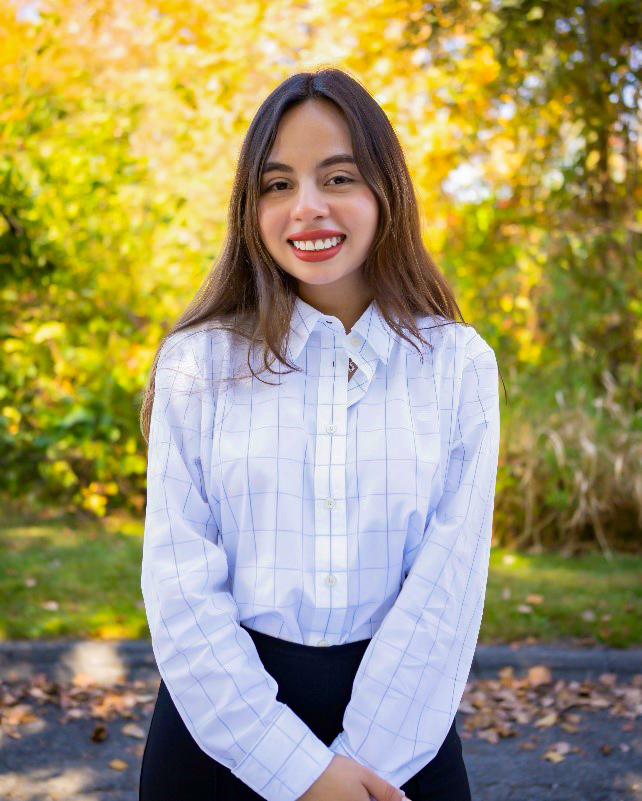 The first book that made an impact in my heart was Anne Frank's journal, The Diary of Anne Frank. I knew the story of a little girl who was taken away by anti-Semitism from making tangible thousands of dreams and later life.
Years later my mind and heart stored other stories of other great women, Amelia Earhart, Virginia Woolf, Katherine Johnson, Shirley Chilsom and of course, one of the most important British writers of all time, Jane Austen.
The women I mentioned transformed history, raised their voices and opened the way for me to go through my life today, and so, I write this little blog.
But, besides these historical women I admire so much, there are also those who live in this very century and share my reality.
So I mention the women of my life, my mom, my sister and my best friends.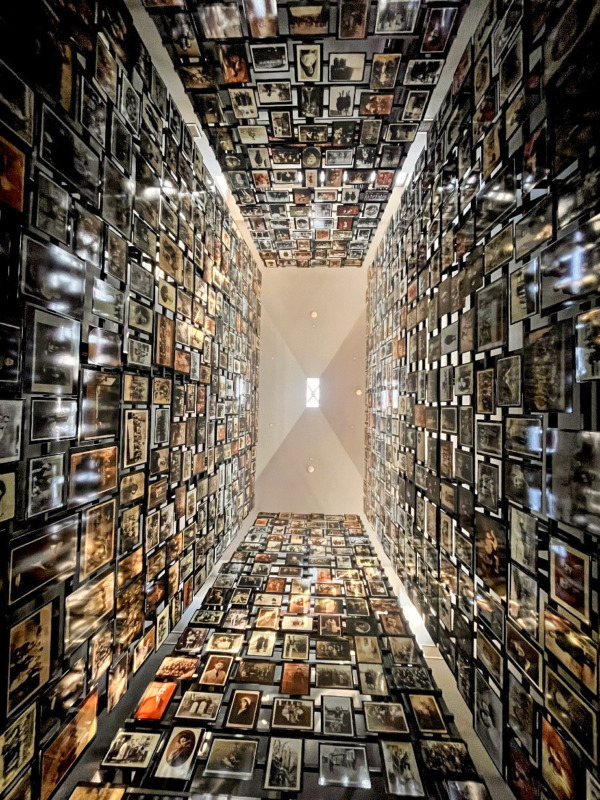 Then I could highlight the many challenges, the wonderful experiences and the dreams accomplished that this unforgettable journey has given me, like to visit the holocaust museum in Washington, but I have decided to talk about something else; and that I treasure in my heart the privilege of knowing the stories of six wonderful women, Guatemalan and Mexican, who were my companions on this journey.
Grecia taught me that a wonderful woman can be called an entrepreneur, wife and mom, and in any of these facets host happiness.
Angie showed me that women move mountains, but they can walk them, they only need determination, strength, intelligence, talent and faith.
Luisa has displayed for me all the spirit, energy and inspiration. I learned that there are second opportunities and also new beginnings.
Jackie reminded me that we are able to decide, to enjoy our freedom.
Yoli made me see that shyness is not an impediment to raising your voice and Lucia is an example of determination.
Thank you all for bringing down stereotypes, barriers and transforming this part of history as well.
All opinions expressed by the program participants are their own and do not represent nor reflect official views from the Bureau of Educational and Cultural Affairs of the U.S. Department of State, or of the Institute for Training and Development, Inc.