We can firmly say that the ITD team, by realizing the SUSI program on U.S. Economics and Business, builds new pillars of world development. (Bloggers: Mohammad, Nataliia, Bakhshillo) 
We are professionals from different nations with different background (Mohammad Bhuiyan  – Associate Professor in International Business from Bangladesh, Nataliia Bychkova– Associate Professor in Corporate Finance from Ukraine, and Bakhshillo Khodjaev  – Dean of Law School, Associate Professor in Business law from Uzbekistan) and we have recognized the high value of the SUSI program on U.S. Economics and Business which brings us together in such a unique academic think-tank.
Our story is probably the same as the stories of many others, but it has a twist that makes it different. We three dreamt of embarking on a journey of two months long professional training in the USA through the US government-sponsored "SUSI on U.S. Economics and Business", a well-designed program for scholars who are eager to know more about core pillars of the U.S. economy and want to broaden their minds by paying special attention to diversity & cultural awareness.
But very early on our mission, COVID-19 attacked the whole world; everything, including our SUSI program, abruptly came to a halt. COVID-19, unique in the severity of its impact as it is a humanitarian disaster, led to the cancellation of traditional face-to-face, large-scale networking events, with an immediate transfer to virtual/digital platforms. Everybody knows that the main potential outcome of any international fellowship program which can be achieved and amplified many times is networking. Networking contributes to gaining access to professional collaboration, new friends, new co-authors, export opportunities and moreover increases cultural awareness in a natural way. But everything changed, the future became vague and brought us over the uncertainty, and we were about to accept our bad luck.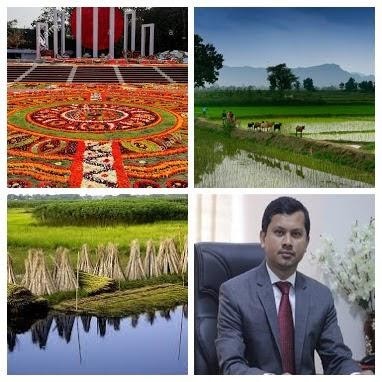 Then in another twist of fate, we were informed by the US Embassies of our respective countries inquiring about our willingness to attend the program in a hybrid (online and offline) mode. We became more than happy about the new prospect and (we) joyfully gave consent to the program.
Our journey to "SUSI Scholars Program-Online," hosted by ITD, Amherst, Massachusetts, USA, started on June 27, 2021. Though it is entirely a new beginning for each of us, we are overwhelmed with the love, assistance, and dedication of every member of the ITD team. They perfectly figured out how to organize fully involved activities for participants from all over the world with extremely different time-zones in a fruitful and beneficial way for each participant. They are indeed a gem of their kind.
The ITD team has marvelously designed the program with many innovative and classic components transforming it into a convenient online format and helped us to adapt to the new normal.
First of all, all information, academic material and prerecorded sessions were uploaded into the Moodle and we could check all updates on demand. It was really useful to have an opportunity to get acquainted with the materials before the main sessions and later stay fully involved in the discussion with the lecturer and classmates. During our first week, thanks to Javier Corrales we got to know a lot about Democracy in the U.S., started distinguishing types of Democracy and realized how Populism affects it. After Dan Barbezat's class devoted to economic growth and its distribution among others, the causes and consequences of sustained growth became clear to us. During Caroline Theoharides's class we expanded our knowledge about the economic impacts of international migration and discovered some crucial challenges in migration research. Also, we had a chance to get familiar with the latest research of Ben Schneider who made us see the relation between big business and the inequality trap in Latin America completely afresh. Specifically, we learned lots of conceptual factors in institutional and structural power of business from his session, as well as behavioral and structural approaches of leading antitrust policy models. And finally, with Jeffry Frieden we analyzed today's issues of international economic and political integration and how it had been challenged dramatically over the past decade and found many similarities with the socio and economic issues of our countries.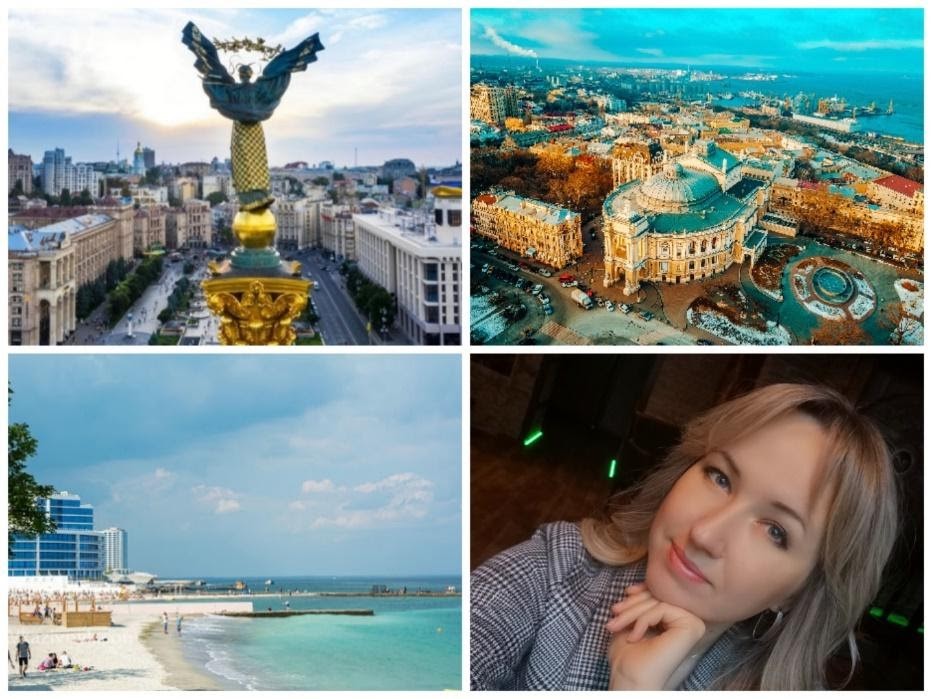 Overall, after each class we were engaged either with an idea or a task utterly new for us. What is more, the program includes a peer collaborator from the USA with whom we work in a mentor-mentee relationship pattern. The experience is highly beneficial as it helps us get professional coaching from such a personality who is an icon in their respective field. In addition, the program arranges a virtual homestay event with a host from Massachusetts, USA. The interaction with a Native American family broadens our outlook on household life across the horizon. We understand that our way of life is very much the same though we are different by nation and culture.
Besides, throughout the program, we are given an assignment to develop a podcast. For an excellent podcast, we surf through the web to collect information, invite guests, record our content and finally do the editing. Despite the fact that we are meeting only online and are far away from each other, the process of podcast creation has played a huge role in our convergence and helped us go off the scale in our online routine. There is no doubt that we will definitely incorporate this format of knowledge transferring into our own courses.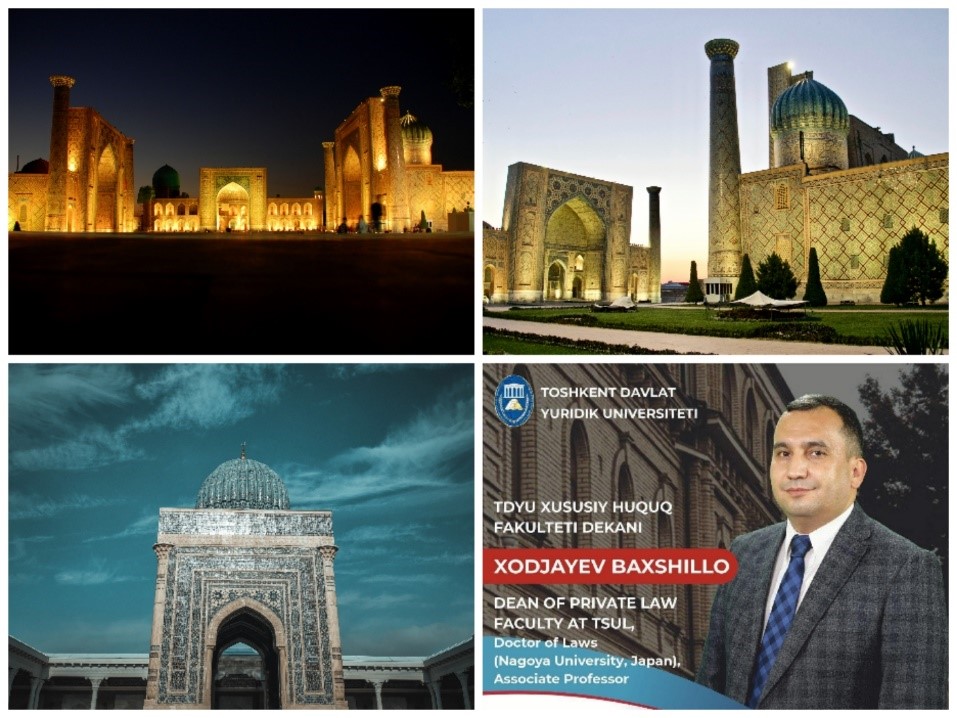 Finally, it's worth saying that the ITD team put all their efforts into creating an easy-going ambiance during the online meetings by providing funny team building exercises and icebreaking tools. All these activities undoubtedly enrich us and make us better global citizens. All in all, as it is said, it's a blessing in disguise, and we would like to emphasize that the online format of the SUSI program has involved us in the Journey through Unknown Terrains sitting in comfortable seats at home being close to our families and friends. And nevertheless, we wish to cherish our friendship and professional networking. We have confidence that this relationship will contribute to many more productive collaborative efforts in the future. Long Live SUSI! Long Live the Friendship.
Mohammad Bhuiyan
Nataliia Bychkova
Bakhshillo Khodjaev
All opinions expressed by the program participants are their own and do not represent nor reflect official views from the Bureau of Educational and Cultural Affairs of the U.S. Department of State, or of the Institute for Training and Development, Inc.